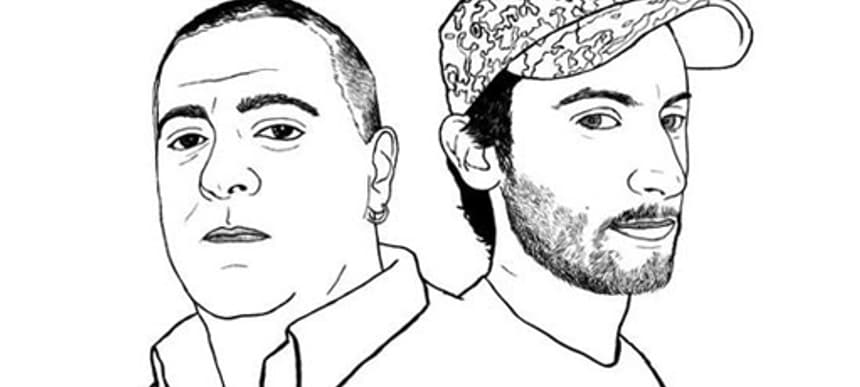 21.08.2013, Words by dummymag
Mock & Toof - Farewell To Wendo (Sling & Samo remix)
L.I.E.S. duo Sling & Samo find a groove and lock into it for 10 minutes in this hypnotic remix.
Sling & Samo are a duo who are perhaps best known for releasing music through hardware jammers L.I.E.S., and they've dropped a long, hypnotic remix of Mock & Toof's Farewell To Wendo.
The original Fairwell To Wendo is old – it was released on Tiny Sticks back in 2010 and was something of a classic in its psychedelic disco micro-scene – but a forthcoming Mock & Toof remix album is giving it a new audience.
Not that that matters too much on Sling & Samo's remix, which deconstructs the track so that it bares absolutely no resemblence to the original. The stripped down, stretched-out version finds a hypnotic groove and locks into that for its 10 minute duration. Sticking with it is easy – it's so minimal and repetitious you don't even realise time passes as you listen – but it pays off at the end, introducing a distant field recording taken in what sounds like a kitchen of a restaurant. Fans of Terreke should enjoy it.