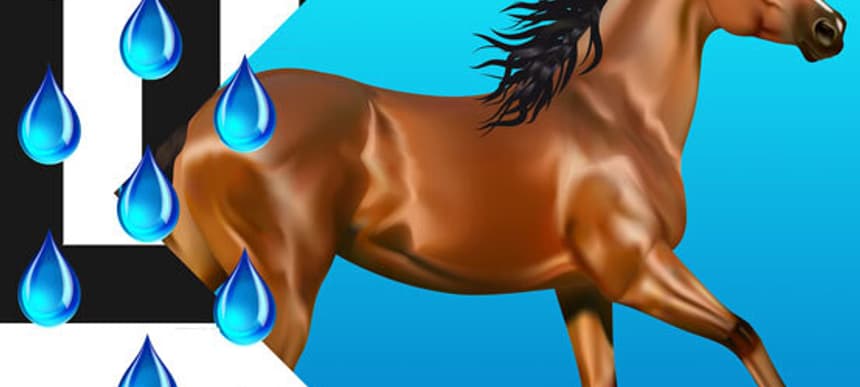 24.10.2014, Words by dummymag
Morgan Hislop - Bright As The Moon, But Darkened By The Drama (feat. Hairy Hands)
Friendly pop from Activia Benz's Singles Club series.
Producer and Tropics drummer Morgan Hislop shows us his friendly beats for the third in Activia Benz's Singles Club, Bright As The Moon, But Darkened By The Drama. Luscious piano chord progressions lead to a realm of bliss punctuated with chattering vocal samples and stuttering, pulsar synth.
Hairy Hands features on actual vocals, his voice layered in tight, rich harmonies, reverbing with weed lassitude into the rainforest of sound above the phantomic funk of the bass and almost-'90s-hip-hop-lifted beat, mingling with it all in a tropical mist of chill that is as much leftfield experimentalism as it is ear-friendly pop.
All good – for a bonus listen, here's Activia Benz boss Slugabed remixing Wild Kid.