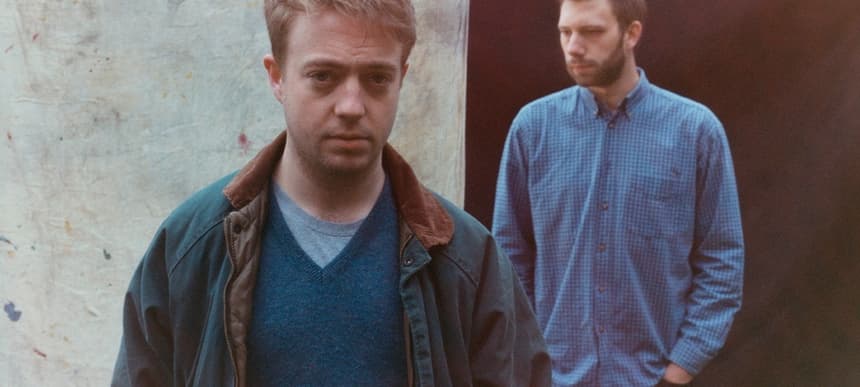 05.12.2013, Words by Aimee Cliff
You can go to a house party with Mount Kimbie and Jessie Ware at 6pm tonight, sort of
On 12th December the Dummy favourites will be performing as part of the ASOS All Nighter UK - with Ware set to share new material - and you can stream all the action online.
Progressive electronic duo Mount Kimbie, soul star Jessie Ware, London DJ and producer Eliphino and colourful trio IS TROPICAL will be performing as part of the first ever ASOS All Nighter this month, with the results set to be available to stream online here.
The online high street fashion chain are throwing three "All Nighters" – the world's first global online house parties – on the 12th December in the UK, US and Australia. The beauty of a house party being global and online (other than not having beer all over your carpet and the like) is the fact that you'll be able to catch sets from Mount Kimbie and co. no matter where you are, as they're posted online throughout the night.
Just like a traditional house party, though, the more people you bring alongwith you, the more space in the house you'll be able to spill out into – that is, the more people are viewing the site and sharing its content, the more likely it is that an exclusive set featuring a brand new Jessie Ware song will be "unlocked". To get involved, all you have to do is go to the ASOS All Nighter site from 6pm your local time on the 12th. Particularly exciting is the news that Ware will be performing an exclusive acoustic version of her set, which she's been touring around the festival circuit this year, accompanied by a string section. Elsewhere, there will be a dance-off taking place in the "kitchen" via interactive video and a party-selfie Instagram competition going off in the "bathroom".
Head here to RSVP and here to stream the event from 6pm on the 12th December.