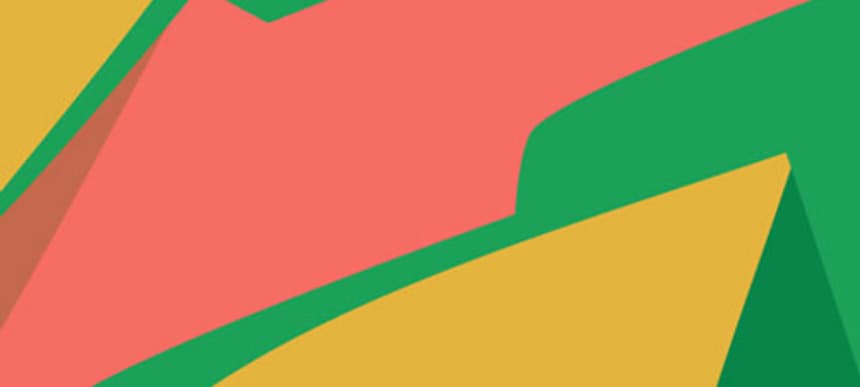 14.10.2013, Words by dummymag
Mount Kimbie - You Took Your Time (Lee Gamble Remix)
The Warp guys get Lee-Gambled with a cold, mud-flecked rework set to feature on a forthcoming remix EP.
Continuing a remix trend for the hard-handed treatment of artists on Warp who've moved into more direct, emotion-driven spaces of late, Lee Gamble has got his hands on Mount Kimbie's King Krule-featuring You Took Your Time. The results are, unexpectedly, King Krule-less, save for some murky feedback of what was once the South Londoner's confessional lines – with Gamble's deconstruction (in the best possible way) conjuring textures of frosty warehouse walls and mud-flecked granite.
This is going to be a part of a 'Cold Spring Fault Less Youth' remix EP released at the end of the month. A few of them have been shared already: Kyle Hall had his own stab at You Took Your Time, while Oneman turned the track into a tag-team through the additional input of himself and Jeremiah Jae. DJ Koze's take on Made To Stray is still to come.
Warp will release the 'CSFLY' EP on the 28th October 2013.