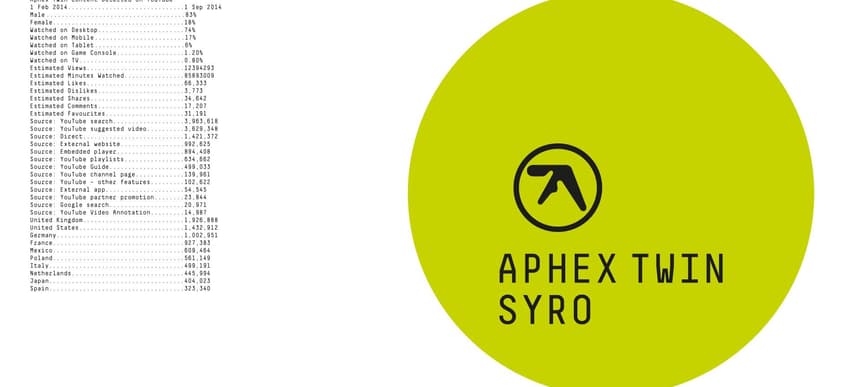 30.09.2020, Words by Felicity Martin
"My career is not dispensable": DJ Fat Tony speaks out about the lack of live sector support
The veteran house DJ took aim at the government's decision to open pubs immediately and the new ban on dancing and singing
DJ Fat Tony has appeared on Sky News to talk about the government's lack of support for the nightlife industry amid the pandemic.
The veteran DJ reacted to an interview with the UK's Minister for Care, Helen Whately, who said that "[It] doesn't make sense to continue supporting jobs where there simply isn't work at the moment."
Fat Tony stressed the importance of the UK's live industry, stating: "You're talking about an industry that makes £70 billion for the economy every year."
He continued: "My career is not dispensable, it's not something you can throw away. I've worked a lifetime to get to the point in my career where I am. Like an MP or a barrister, we train to do what we do. It's an art."
Tony also questioned the government's decision to open pubs immediately: "[A health minister] said that alcohol and social distancing don't go… so why did you open the pubs in the first place?"
The news comes after Canavan's nightclub in Peckham announced that it would be shutting its doors permanently due to lack of government support. Venues have been adversely affected by the 10pm curfew rule as well as a new ban on dancing and singing, even while attending a socially-distanced event.
He continued: "We're living in a world where you can't sing and can't dance… I mean, that in itself is just crazy … The last two months alone there's been more death from suicide than from Covid."
"25% of the increase came from care homes and the rest came from offices and factories. Why are they not shutting the offices and making people work from home?"
A movement called #WeMakeEvents has started to spotlight the importance of the live sector during the pandemic, supported by industry figures including Annie Mac, who wrote: "The live industry is in dire straits."
The live events industry is in dire straits. Think of every festival, gig, club night you have been to, and think of the people who work to put those events together; the security, the bar staff, the stage crew, the lighting and sound techs, the event promoter..#WeMakeEvents pic.twitter.com/3SuYFOnGB3

— Annie Mac (@AnnieMac) September 30, 2020
Doc Scott also spoke out about the issue, writing: "This is now not a case of when can we get back to gigs & live events, this is now will we ever get back to gigs & live events."
I hope people understand what is happening here in the UK & what's at stake, no hyperbole, this is now not a case of when can we get back to gigs & live events, this is now will we ever get back to gigs & live events. The language coming from the UK government couldn't be clearer

— Doc Scott (@docscott31) September 30, 2020
Watch the interview in full below.