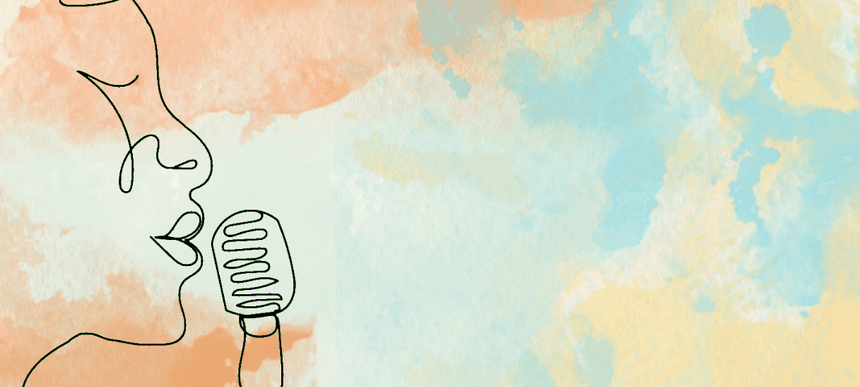 01.03.2022, Words by Billy Ward
New 'Hear:Her' night is celebrating International Women's Day with an all British-Asian line up
The event is celebrating one of the most underrepresented sections of the UK music industry
With International Women's Day approaching on March 8, Asian Tones presents Hear:Her, a brand new event showcasing some of the best female British-Asian talent around.
Representing East, South East and South Asia, the night sets out to bridge the gap between East and West with community, culture and empowerment. The event features 6 upcoming UK female artists from the Asian diaspora, including South London R&B artist Pritt, British-Burmese singer and producer Lucy Tun, rising Singaporean talent Lila Yin, Malaysian-born/Brighton-based singer Kaisha, North West London's Saïna, and Indian vocalist keydot.
The self-funded event will provide a very underrepresented portion of the music industry – British-Asian talent – with a platform to perform, shining a light on the type of English-speaking music born out of the diaspora which is resonating with the youth of today. Taking place in Shoreditch's XOYO, it's poised to be a night to remember.
Speaking about the event, the organiser comments: "I know it's niche given the UK music scene, but that just shows why it is so needed – it is essentially full of artists that I wish I saw A LOT more of growing up and I'm really proud and excited to try give this to the current and younger generations."
Hear:Her is taking place between 18:00-22:00 on Tuesday, March 8 at XOYO. Tickets can be purchased for £10 here or for £12.50 on the door. Check out the Hear:Hear playlist on Spotify to find out more about the artists.