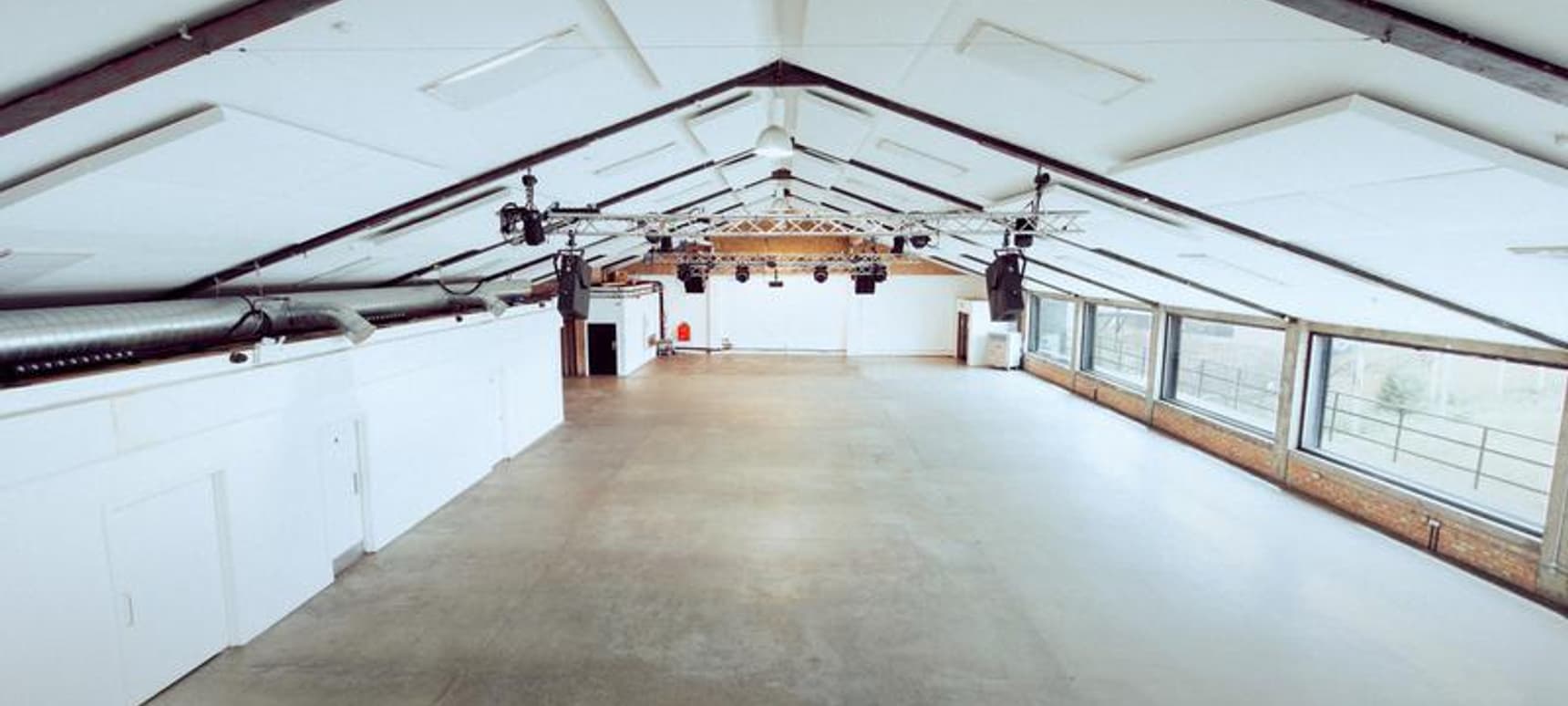 28.10.2020, Words by Felicity Martin
Oval Space is hosting socially distanced events from November
Batu, Sicaria Sound, re:ni, Chaos in the CBD are all locked in so far
London's Pickle Factory will put on a socially distanced party series at sister venue Oval Space, kicking off on November 6th with The Ghost playing all night long.
It's set to combine "Pickle Factory's music policy and crowd, in the safe confines of Oval Space, an airy, well-ventilated, perfectly suited space for a distanced event," according to the event description.
Other artists lined up for shows are Batu, Anina, Chaos In The CBD, Sicaria Sound, Dan Shake and Jane Fitz.
Each event will have a maximum of 150-170 attendees (pending group sizes) with tables spaced 1.5 metres apart.
It joins London venues like Night Tales, Brixton Courtyard and Costa Del Tottenham (previously The Cause) who are also currently staging Covid-safe parties.
Meanwhile, figures in the electronic music scene are urging people to avoid so-called "plague raves", or illegal parties taking place during the pandemic.
In pre-pandemic times, Oval Space had announced a raft of eco-conscious measures, such as eradicating all single-use plastic from its venues.
Find tickets to 'Pickle Presents' here.