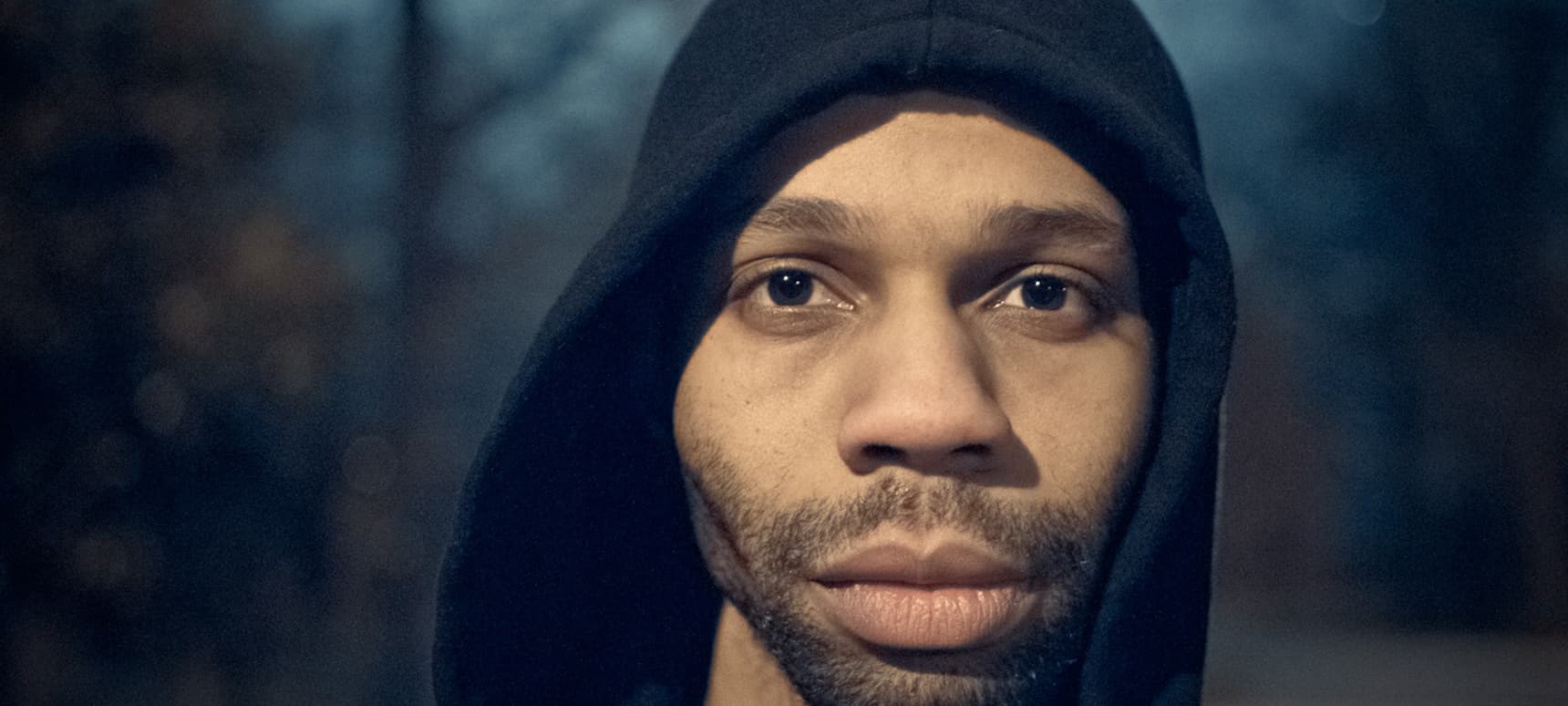 19.08.2013, Words by dummymag
Parisian - Desperation
The St Louis beatmaker offers up the stand-out from Push and Run's new giveaway compilation.
Young London label Push & Run have just shared their second sampler of the year with 'Tings and Boots Vol.2' – featuring new guy Cardioze, the fizzy electro of Jon Phonics and the returning voice of Ifan Dafydd. But the comfortable stand-out is closer Desperation, the latest effort from Parisian. While the heavy subject matter of the St Louis beatmaker's recent 'Daul Kim' EP made for a harrowing, tender listen, it's nice to hear him taking on something with a bit more snap and crackle. The comparison has been made before, but the way Desperation's refrain builds as the bass intensifies chimes with the finest turns of fellow St Louis native Phaseone.
Stream/download the whole of 'Tings and Boots Vol. 2' at the Push & Run Soundcloud page.