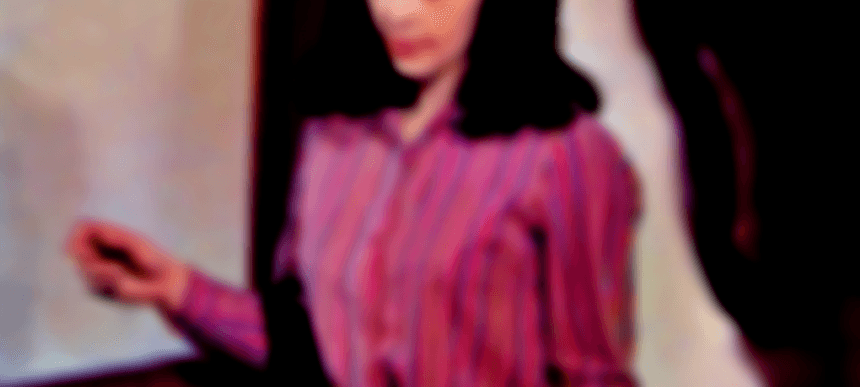 14.03.2014, Words by dummymag
Penny - Penny [EP stream]
Busy bee Asher Levitas of Old Apparatus/Saa inaugurates his new label and AV project.
Asher Levitas is already a name in our good books for his work with East London dwellers Old Apparatus and the dense pop-scapes of Saa, and now he's got a brand new pet project for 2014.
Penny is an audiovisual duo comprising Levitas and Michael Crowe, whose debut EP is also the inaugural release for Overshare Records. Musically, the EP moves in a similar dance-in-memoriam space in which Old Apparatus navigate: Pen#2 pairs cooing vocal sketches with wub-wub bass grit, while Pen#3's central riff is acid house gone feral.
The tracks easily stand alone, to get the full Penny effect visuals are clearly necessary, so the video for Pen#1 is embedded above, while the stream is below. If you're not familiar with Crowe, he's a writer/artist who did something pretty extraordinary and played a part in sending a personalised letter to every single resident of the Irish town of Cushendall. Levitas' other projects are also well represented on the Dummy Mix front: listen back over the Old Apparatus and Saa offerings from last year.
Overshare Records release 'Penny' on March 17th 2014.
[via No Fear Of Pop]