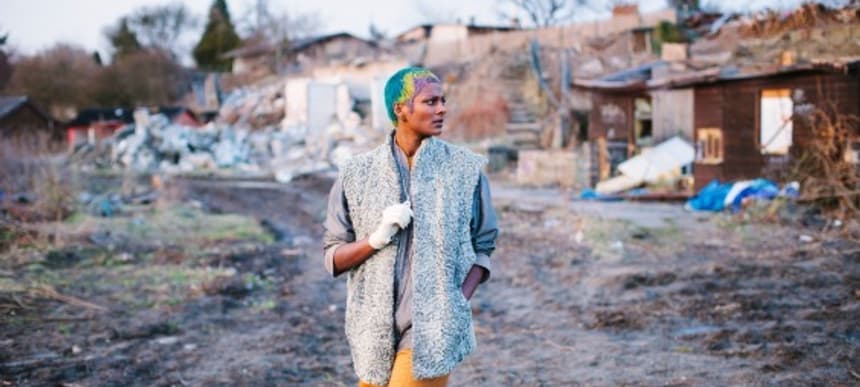 05.09.2013, Words by dummymag
Perera Elsewhere - Bizarre (Kyson remix)
Stream a moody beat mix of new artist Perera Elsewhere's ever-streamable new single.
Remixes of Perera Elsewhere's Bizarre are coming thick and fast. We've yet to even fully digest Hype Williams' 10 minute deconstruction job and now we have a new version courtesy of Kyson, who turns in a moody beat mix. It builds in the way that a post-rock song might, starting with one element and stacking up the synths on top of one another until it reaches a sweeping climax.
The other remixers on the package are pretty special, too – Maria Minerva and Nautiluss versions are promised – and we're curious to know what they'll do with the evidently rich source material.
Kyson himself has been busy round these parts – he dropped in the latest Dummy Mix just yesterday.
Friends of Friends will release the 'Bizarre' EP on September 9th, followed by the album 'Everlast' on October 28th 2013.