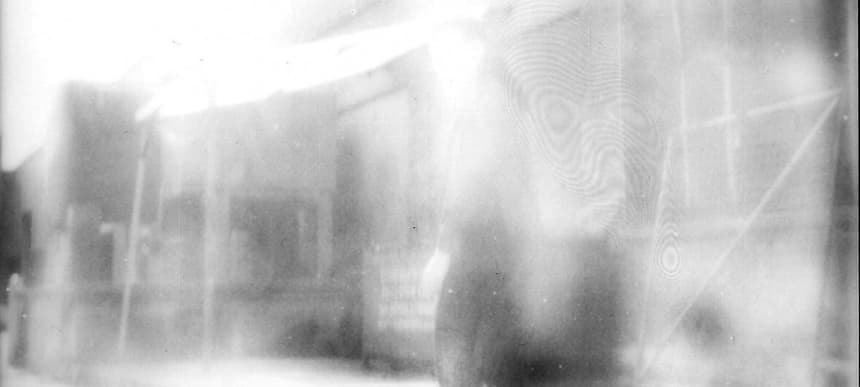 20.01.2015, Words by dummymag
Prayer - Pluvia
Following work with Zomby's Cult Music, remixes for Darkstar and Glasser, and a self-released EP, UK producer Prayer returns with emotive new track Pluvia.
Prayer is a classically-trained pianist and composer living in London but hailing from Leicester. With a taste for ambient music, contemporary classical composers, grime, and various other strains of bass-heavy UK dance styles, he first debuted on Zomby's Cult Music label and followed it up with remixes for artists like Darkstar and Glasser (with Kollaps) and a self-released EP called 'Knowing'. We later heard him debut a lot of dark, emotive music at London venue Powerlunches last year, where he played as part of patten's 555-5555 clubnights.
This might seem like a bit of an infodump, but what we're trying to say is that we're very familiar with Prayer's stuff and happy to hear him return with Pluvia. "Pluvia" is the feminine form of "pluvius" – rainwater, or bringer of rain – which goes some way to capturing the nocturnal, tears-in-rain vibe of the song.