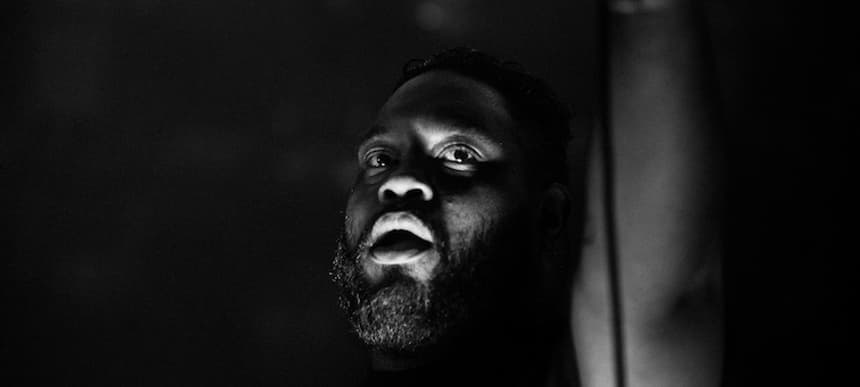 12.11.2013, Words by Aimee Cliff
Premiere: Antwon - Laugh Now (Hot Sugar version)
Hear a bouncy, souped-up remix from the rapper's single for Bella Union.
This new B-side from Greedhead-affiliated
Antwon
finds him in a very bitter mood, hanging out
"alone in a crowded room"
and dwelling on old grudges. Replacing the old version's rumbling atmosphere, and matching Antwon's aggressive rap as it lunges forward from its usual sepia-tinted flow, is much cleaner – but still pretty in-your-face – production from wonder kid
Hot Sugar
. The low blows of bass and sprightly claps keep the whole thing hopping along with an unnervingly souped-up energy, like a boxer bouncing from foot to foot.
Laugh Now
is coming out on Bella Union as the B-side to Antwon's incredibly fun single
Helicopter.
Stream it exclusively below.