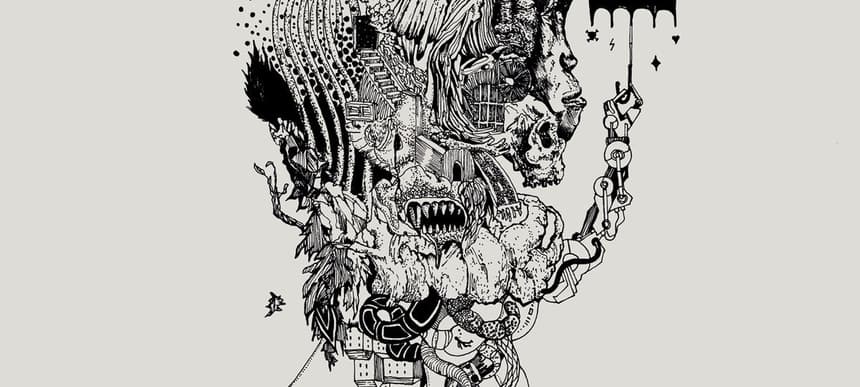 24.09.2013, Words by dummymag
Premiere: Archie Pelago - 'Hall Of Human Origins' [EP stream]
Free, improvisational dance music from Brooklyn trio Archie Pelago.
Brooklyn three-piece Archie Pelago use a unique DJ-cum-live-show set-up with improvisational cello and sax that seems bafflingly complex (in flow chart form) and pleasingly simple (in musical form). While a lot of those live-DJ hybrids can be a bit drab, bringing to mind awful free jazz jamming over lounge-y electronica beats, Archie Pelago are refreshing in that they make music that actually sounds like it belongs in an actual club, and they actually seem to have fun doing it.
Their new EP is a rhythmically tight yet melodically loose, and is due out on relatively young New York label Styles Upon Styles – it'll be the first proper release on the label, following a series of ace 12"s as part of their Bangers & Ash series.
Styles Upon Styles will release the 'Hall Of Human Origins' EP on September 24th.