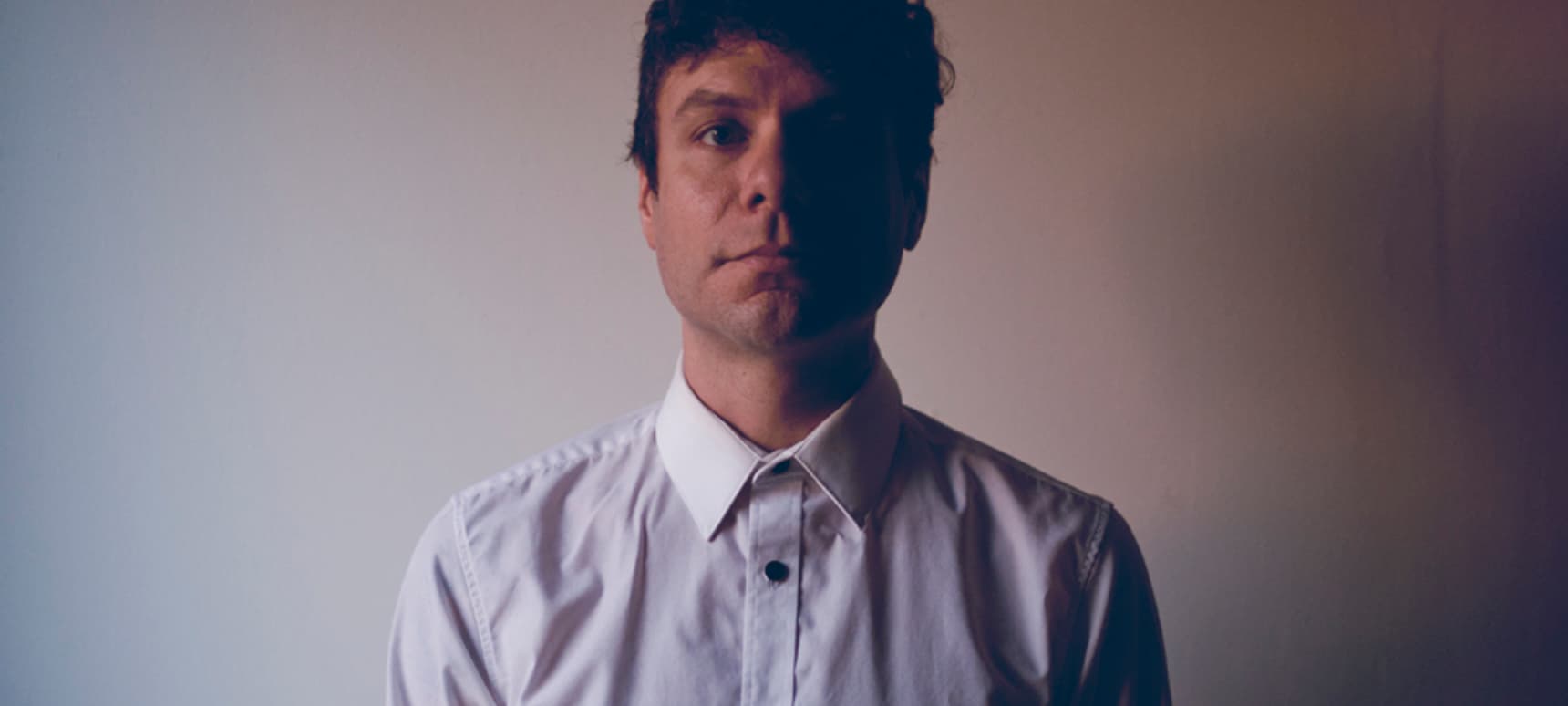 28.10.2013, Words by dummymag
Premiere: Certain Creatures - Sparkle (feat. Ike Yard) / Bosch
New label Styles Upon Styles recently launched with an EP from Archie Pelago, but the imprint have actually been operating since last year with their ace Bangers & Ash series. The concept behind a Bangers & Ash 12" is pretty great – each release is split into two distinct vibes, with the "bangers" (music for dancers) occupying one side of the vinyl and the "ash" (music for smokers) occupying the other.
Their latest instalment comes from Certain Creatures. On the Bangers side we have Bosch, a heavy-rolling techno jam, but the go-to track here is Sparkle. Sparkle isn't so much a chilled out stoner joint, but an 11-minute descent into hell. It features Stuart Argabright of minimal electronic act Ike Yard (a cult darkwave group from New York who released on labels such as the shortlived Factory America and Les Disques Du Crépuscule during the early '80s) whispering inaudibly over the sort of track that could rip plaster from a wall. Perfect for Halloween, then.
Styles Upon Styles/Bangers & Ash will release Sparkle/Bosch digitally on October 28th 2013. A physical release will follow.