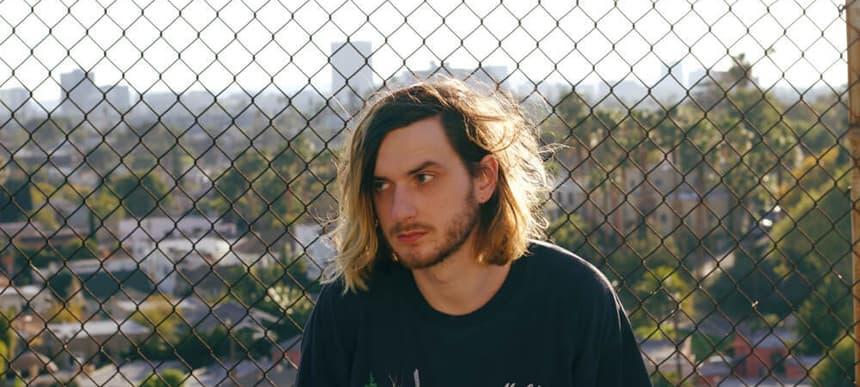 13.04.2017, Words by dummymag
Premiere: Clarence Clarity 'Fold 'Em'
Clarence Clarity doesn't sound like anyone else and in a world where new music is always pitched as one artist crossed with another this is a very good thing. Being so incredibly unique doesn't come without its difficulties though and it's fair to say that Clarity's post-apocalyptic (pre-apocalyptic?) vision isn't for everyone. And new track 'Fold 'Em' isn't going to change that, although it should keep his existing fans happy and with any luck find him a few new ones. The track features a verse from Tampa-based rapper Shadi and following on from Clarity's production work on Rina Sawayama's recent 'Cyber Stockholm Syndrome' could show a way forward for him – hooking up with other artists that subscribe to his world view. Because he's not the only artist who thinks the world is teetering on the edge.
Clarence Clarity: "When I was producing the music I wanted it to feel like the first time I watched The Matrix movie, which was also my first DVD experience – the excitement of witnessing a new level of definition and clarity. It's meant to have numerous musical narratives/motifs that all kinda start out of sync but thread together by the end. Lyrically it's about giving up on any noble quests in life because they're all starting to seem futile. Thinking about money enslavement, and how it's poisoned mankind, but also maybe saved us from ourselves."
​
'Fold 'Em' is only available on YouTube (via Clarity's own label Deluxe Pain) for now but will appear on his forthcoming second album 'Leave Earth'.