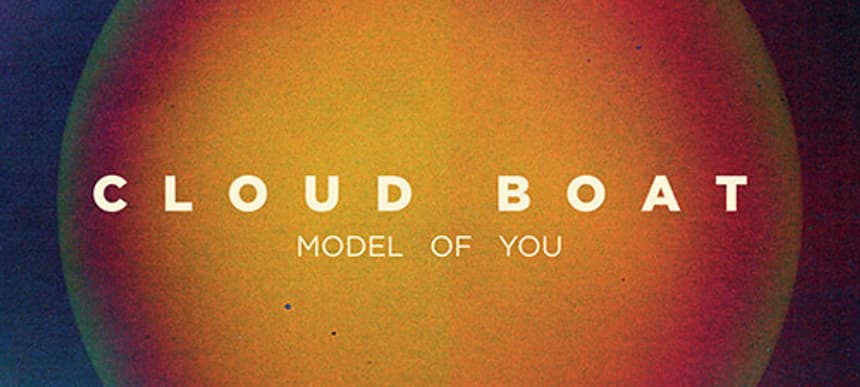 13.05.2014, Words by dummymag
Premiere: Cloud Boat - Carmine (Synkro remix)
The funereal lead single from Cloud Boat's new album 'Model of You' gets a subtle rework by Manchester producer Synkro in an Apollo Records love-in.
Carmine, the funereal lead single from post-rock duo Cloud Boat's forthcoming album 'Model of You' has been remixed by Manchester producer Synkro.
Synkro, lest we forget, was the artist that relaunched Apollo Records – the R&S sublabel mostly devoted to ambient techno, rather than straight-up rave bananas – back in 2012. And Apollo, lest we forget, is the label releasing 'Model of You'. See the connection? Synkro's version of Carmine is actually quite faithful to the original, more of an enhancement or reproduction than a complete transformation.
Apollo/R&S release 'Model of You' on July 7th 2014 (pre-order).