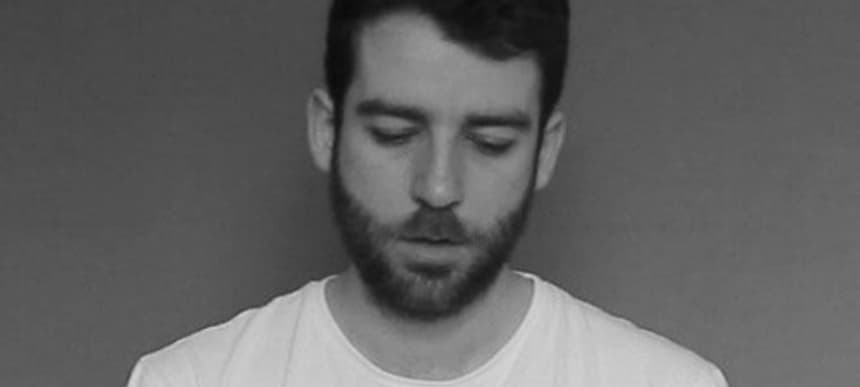 25.11.2013, Words by Aimee Cliff
Premiere: Deptford Goth - Remix EP
Hear seven remixes from one of the finest LPs of the year from E.M.M.A., My Panda Shall Fly, Fis and more.
Today, we're thrilled to say there's a new way to hear the stunning electronic ballads in a new form, and totally for free. Dan Woolhouse, generous man that he is, is giving away seven incredible remixes of his tracks from the likes of Keysound luminary
E.M.M.A
., New Zealand sound artist
Fis
, slipshod techno extraordinaire
My Panda Shall Fly
and more. Dive in below, and
head to the Deptford Goth soundcloud to download the lot.