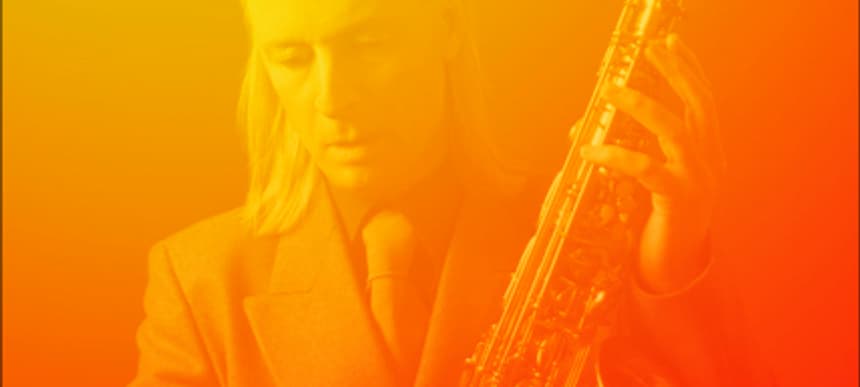 09.05.2017, Words by dummymag
Premiere: DJ Hell 'Anything Anytime'
Helmut Josef Geier, otherwise known as
DJ Hell
, has been around a long time. He's lived through the birth of techno, thrived during the electroclash years and survived the onslaught of EDM. And yet he still manages to break down barriers, remain on the cutting edge and stay relevant. And now he's delivered his most ambitious album to date in 'Zukunftsmusik' ('Music of the Future') which may or may not be inspired by an essay of the same name, written by Richard Wagner in 1860, intended to introduce Wagner's operas to a French audience, and stressing the need for 'endless melody'. Wikipedia can be very useful sometimes.
Far from an album of club bangers 'Zukunftsmusik' is, across its 15 tracks, more a history of electronic music, heavily influenced by Kraftwerk and other electronic innovators like Stockhausen and Steve Reich with nods to classical, jazz and the odd pop moment. It really is a beautiful piece of work.
We've chosen to premiere one of our favourite tracks from the album 'Anything Anytime' – actually the album's opening track. It's a dramatic, five and half minute, electronic pop beauty that with its heavily autotuned vocal could sit comfortably on an album by modern electronic pop innovators Daft Punk. And that's meant as a compliment.
Hell on 'Anything Anytime': "The track is about the handkerchief code that features insider information for sexual practice and fetish lovers. Where you wear the handkerchief and the colour of it to indicate preference. My favourite colour is orange which means 'I am just cruising, nothing now!'"
Zukunftsmusik is out June 9th on International DJ Gigolo Records.
Pre order: http://classic.beatport.com