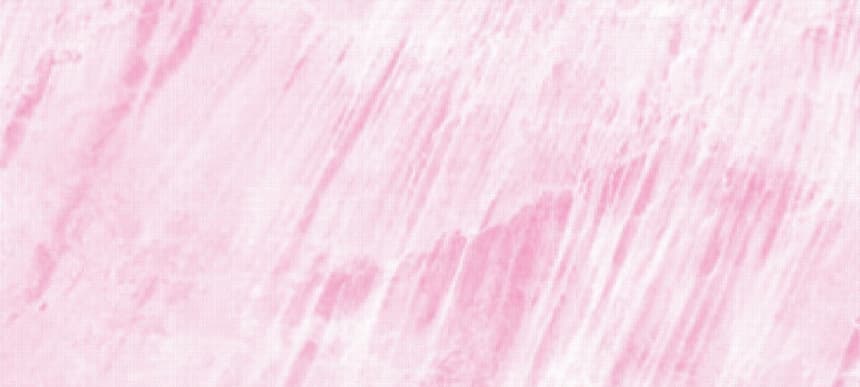 08.10.2013, Words by dummymag
Premiere: Gerry Read - Andy Asteroids
Frazzled techno from the Suffolk recluse.
Hyper-prolific Suffolk recluse Gerry Read is releasing a new single via Ramp Recordings offshoot Fourth Wave this month, and we've got the first taste here.
Andy Asteroids is a frazzled bit of acid warehouse techno, driven by distorted kickdrums and suitably weighty bass. You might think that Read has given the track such a spaced-out name because of the way that he weaves in some suitably sci-fi noises, from hi-tech whirrs to grainy radio fuzz that sounds like it's coming from the moon landing transmissions, but you'd probably be wrong. It's more likely a reference to the tough-as-nails bonus levels on Mega Drive game Earthworm Jim.
Fourth Wave will release Andy Asteroids on October 14th.