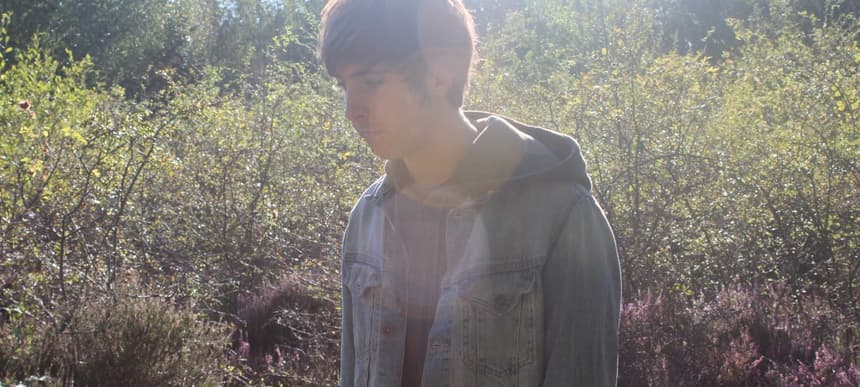 05.09.2013, Words by Aimee Cliff
Premiere: Holy Strays - Serenade
The Parisian producer wants to serenade you with the first track from his upcoming EP.
Paris-based producer Holy Strays (aka 23 year old Sebastien Forrester) is finally ready to release his debut EP – perfectly titled 'Chasm', it's a woozy, off-kilter collection of electronic music that evokes huge amounts of space and samples his own vocals to create a "what's that over my shoulder?" effect. Streaming below is the first track to be released from the 12", Serenade. It drifts pretty far away from any kind of serenade you might be used to, with its industrial skitters, yelping samples and obsessive minute percussion, but that element of the unexpected is exactly what draws us to Forrester's productions every time.
Holy Strays sent us some field recordings a while back as part of our Found Sound series: take a listen to that here.
Demand will release the 'Chasm' EP in October 2013.