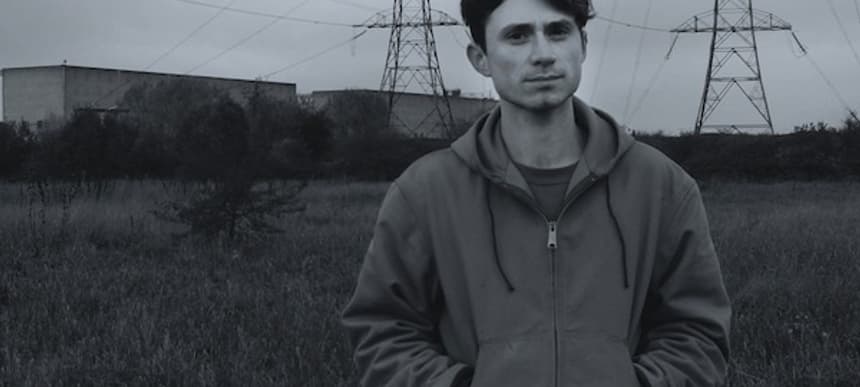 28.02.2014, Words by dummymag
Premiere: IYDES - Aldkrome II
Free download of some mangled, restless bass sounds from the new London guy.
IYDES is a London producer who, on the face of it, isn't doing anything all that different from a ream of producers around lately, taking an affiliation with grime and techno to concoct its own vivid alien shapes. It can come as a surprise how many of those that strive to make-it-new can end up falling into tired patterns, and the safety net of a pulse-friendly four-to-the-floor. But if IYDES' 'Phase' EP is anything to go by, his is a sound possessing that enticing restlessness to carve out its own sonic ground.
Having been scouted out by Mary Anne Hobbs last year, Kompakt-distributed label Dandelion Lotus Records are putting out his debut release. IYDES has already shared the mournful Call To Reason, and now here's Aldkrome II: a mass of rip-roaring builds and breaks that keeps threatening to settle, but more at ease to keep coming back out the shadows for another round. Listen to it on the left, or head to Soundcloud for a free download on us.
Dandelion Lotus Records will release the 'Phase' EP on March 31st 2014, more on that here.