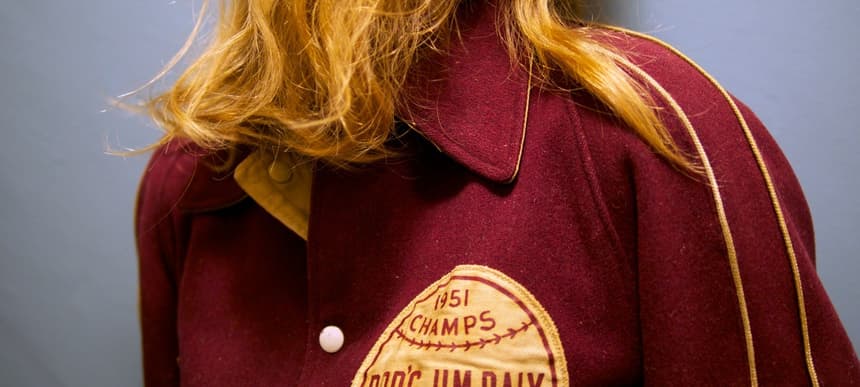 17.02.2014, Words by dummymag
Premiere: Karen Gwyer - 'New Roof' [EP stream]
Listen to the long and trancelike new EP from No Pain In Pop's techno experimentalist.
Today, we're bringing you an exclusive stream of technoid experimentalist Karen Gwyer's new EP, 'New Roof'.
Despite only consisting of three tracks, the 'New Roof' EP clocks in at a breezy 35 minutes. We've already heard the fairly ambitious Lay Claim To My Grub, but tongue-twisting new track Missisissipippi ups the ante by adding an extra two minutes to its running time. At 17 minutes and 18 seconds, you might be tempted to write that off as a "slow-burner", but that description implies something drawn out and repetitious, unfolding slowly and subtly. Missisissipippi is far from that. Instead, it's energetic and feels as if it's constantly in flux – enough so that you'll listen to it the whole way through without realising you've just lost a quarter of an hour. There's one other track on this EP called Nail Bars Of The Apocalypse, a quiet little interlude that comes in at under two minutes, which is almost insultingly short, really.
Tracklist:
01. Lay Claim To My Grub
02. Nail Bars Of The Apocalypse
03. Missisissipippi
No Pain In Pop release 'New Roof' on February 17th 2014.