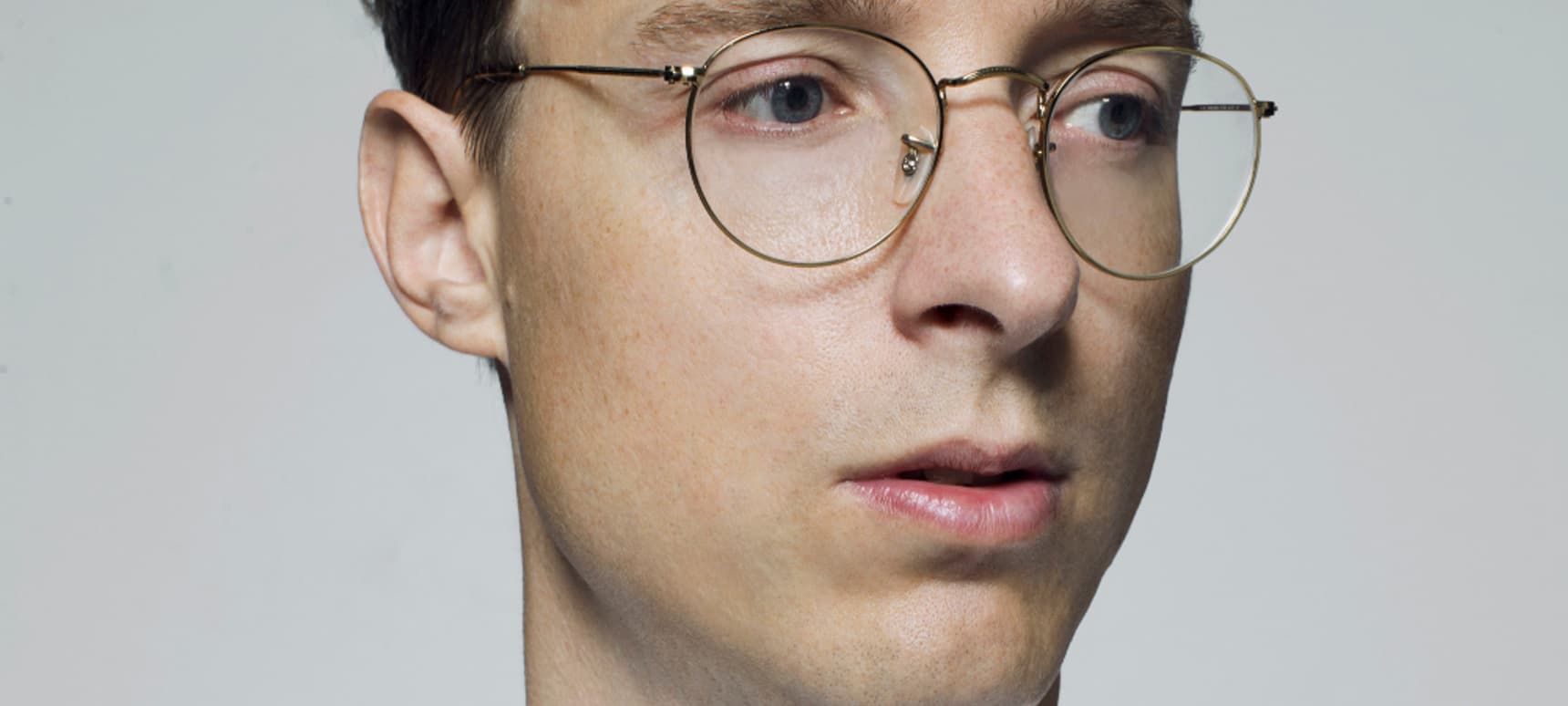 01.08.2014, Words by dummymag
Premiere: Kasper Bjørke - TNR (feat. Jaakko Eino Kalevi)
Danish producer Kasper Bjørke (who did a Dummy Mix waaay back in 2010) has got a new album on the way called 'After Forever' – it's described by its maker as "good for dark, sad dancing", and who doesn't like a dark, sad dance now and then? It's already had a pair of singles released to lead the way to the announcement, but this next single particularly catches our eyes (and ears) as it's backed up by the vocal talents of Helsinki's ice cool Jaakko Eino Kalevi. TNR – which presumably could stand for pretty anything beginning with T, N and R – isn't quite as veering on funky as other pieces Kalevi's put his name to, but it's still got a groove all of its own, albeit one that spends a bit more of its time draped in shadows. Peruse the tracklist and peek at the artwork for 'After Forever' below.
Tracklist:
01. Rush (feat. Tobias Buch)
02. Sylvia (feat. CTM)
03. Marbled Blood (feat. Soho Rezanejad)
04. TNR (feat. Jaakko Eino Kalevi)
05. Grit
06. Lies (feat. Nomi Ruiz)
07. Into Smithereens
08. Apart (feat. Sís•• Ey)
09. Forever
HFN Music will release 'After Forever on September 22nd 2014.