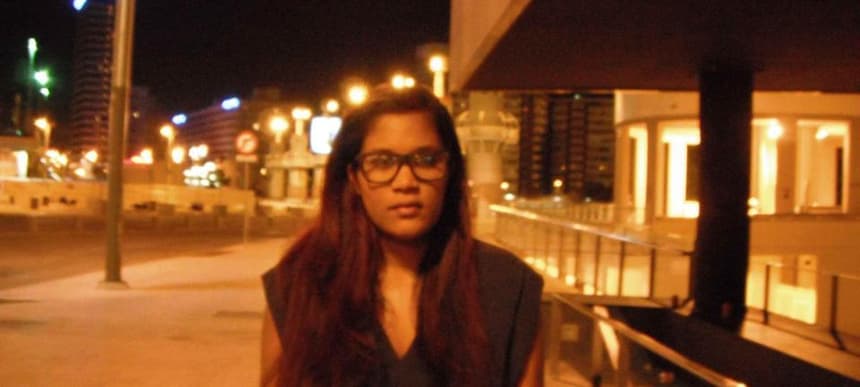 03.10.2013, Words by Aimee Cliff
Premiere: Korallreven - Try Anything Once (Cooly G 悪い女の子 remix)
The footballer/producer finds the darkness in an upbeat Swedish/Japanese pop tune.
Try Anything Once is a wispy pop song from Swedish duo Korallreven and Japanese pop legend Cornelius that apparently inspires sing-along feelings of peace and love in everyone except gloomy Hyperdub producer Cooly G. In her 悪い女の子 remix (that's "bad girl" in Japanese, thanks Google), Cooly pares back the irresistible vocal to leave a yawning Thom Yorke-esque husk, stretched over five minutes of hissing snares and an industrial beat. The whole thing creates the sense of being stood at the top of an echoing ravine and facing your impending fate, which is about as far from the mood of the original track as you could possibly get, and we're totally into that.
Rallye released Try Anything Once on the 2nd October; get it here.