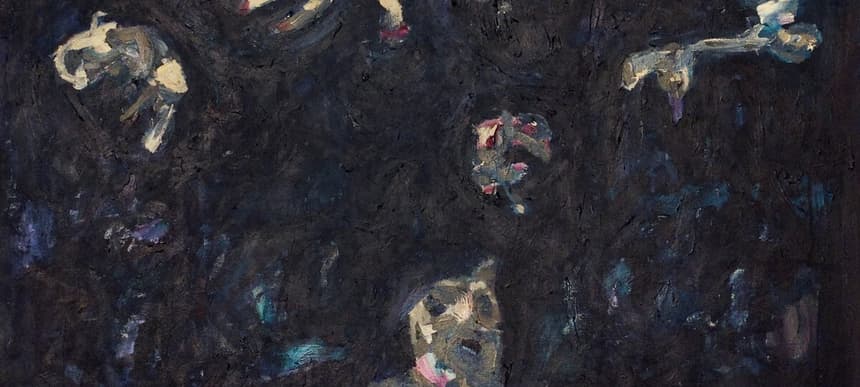 04.12.2013, Words by Aimee Cliff
Premiere: Little Dragon - Nightlight (Saturday, Monday remix)
Bouncy, imaginative spin on a Little Dragon acapella from the Swedish producer.
Swedish producer Saturday, Monday (aka Ludvig Parment) is putting out a mixtape of remixes based around acapellas from other Swedish artists this week, one of the most exciting being his bouncy take on Little Dragon's 2011 single Nightlight. Starting out with Yukimi Nagano's isloated vocal tip-toeing over sparse synth blurts, the track soon erupts into a piano-driven uptempo jam. Here's Parment going into a little more detail about what to expect from the tape, out as a free download later this week:
Ludvig Parment: "The idea around this remix tape was to be able to make a body of work that could speak as a unit rather than trying to make really catchy three – four minute singles…As for the remix subjects, many are people that I know personally, at least to some degree, and I feel that even though many of them make music that is very different from mine we all share some sort of spirit. As such it makes sense to me to connect these contemporary young Swedish acts as they tell a story about the actual Swedish music scene as it stands today."