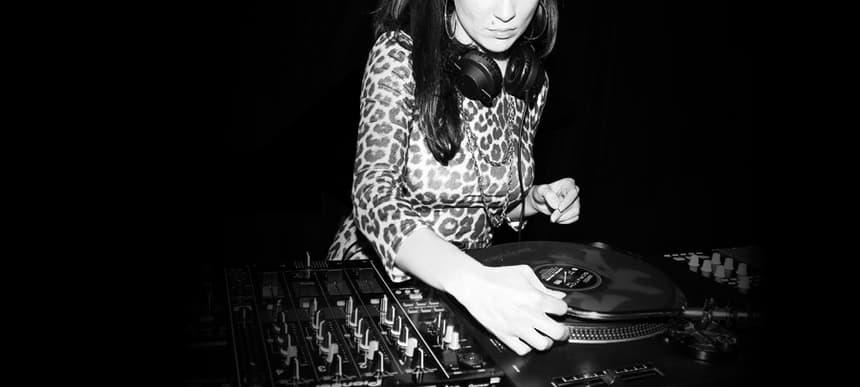 28.10.2013, Words by Ruth Saxelby
Premiere: Nightwave - Luxor
Jittery rave echoes from Glasgow-based producer.
Slovenian-born producer/DJ Nightwave has set up her own label, Heka Trax, working out of her home city of Glasgow. Her 'Luxor' EP is the label's debut and Nightwave's first new release in two years, a follow up to 2011's 'The Feel' on Svetlana Industries. Title track Luxor opens with the jittery snap of a jack-in-a-box – one that's been at the energy drinks – before a piano house melody blooms and takes over, sweeping the song into more ecstatic territory. Listen on the Dummy player on the left.
Heka Trax released Nighwave's 'Luxor' EP on 22nd October 2013.