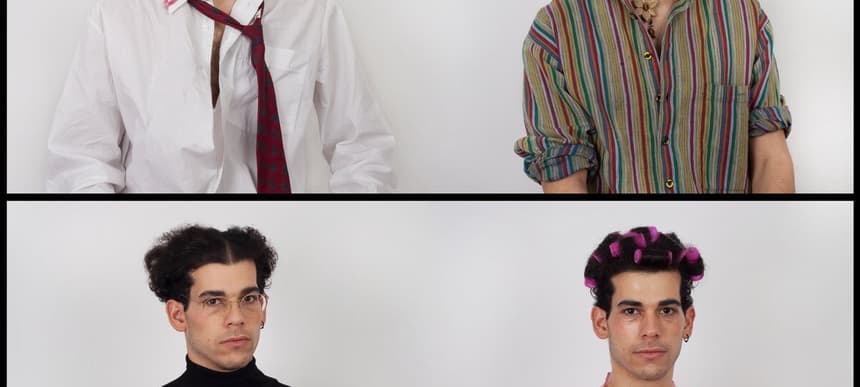 10.09.2013, Words by Aimee Cliff
Premiere: Physical Therapy - That Horn Track
Delightfully weird, definitely danceable new music from the playful New York producer.
Urban cowboy Physical Therapy (that's him pictured above, looking forlornly into the distance) is releasing a new EP of weird dance music on Sinden's Grizzly imprint.
We're not sure if That Horn Track has a direct lineage to Egyptian Empire's 'Ardkore number The Horn Track besides its name, but there are definitely similarities between the two, be it the droneyness of its hook, the velocity of its drop, the acid-tinged midsection or even the name of the EP it appears on ('Whitelabel', if you're asking). You could consider it a reinterpretation of the song in a house mold, the work of somebody who likes to play around with genre. Or you could just listen to it and enjoy it for how delightfully weird yet definitely danceable it is.
Grizzly released the 'Whitelabel' EP on September 9th.