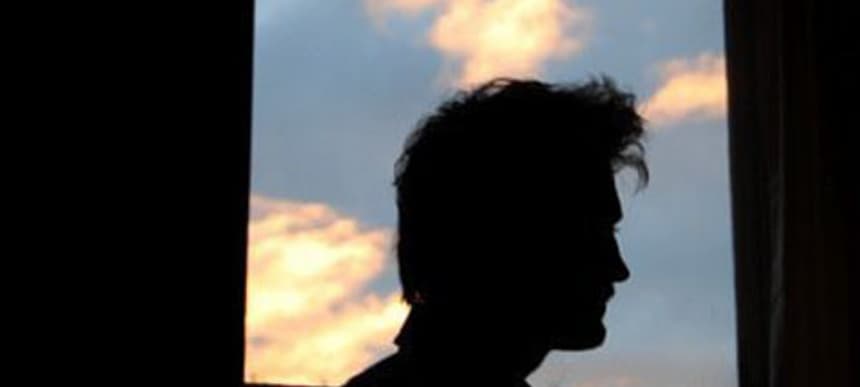 22.10.2014, Words by dummymag
Premiere: Tony Allen - Asiko (Sad City remix)
Spectral edit of the Afrobeat drummer by Glasgow-based producer (and previous Dummy Mixer) Sad City.
Sad City is a producer who lives in Glasgow and who has a predilection towards the deeper and most absorbing end of ambient and kosmische music.
The Dummy Mix that he made for us way back in March last year was full of yr Jon Hassells, yr Brian Enos, and yr Manuel Göttschings, and his new 12" for Phonica Special Editions sees him stitching together field recordings made in and around Lisbon.
Tying into the release of that EP is this new edit of Afrobeat drummer Tony Allen, with Sad City turning it into something spectral, haunted by dub.
Grab it as a free download at Soundcloud.
Phonica Special Editions release 'Introduction to Lisboa' on October 27th 2014 (pre-order).