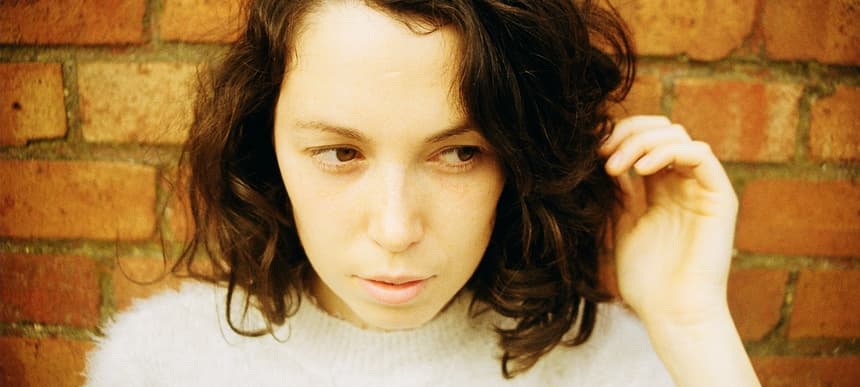 10.11.2014, Words by dummymag
Premiere: Kelly Lee Owens - Arthur
A dreamy ode to Arthur Russell from Kelly Lee Owens, a previous collaborator with Daniel Avery and Ghost Culture now going solo.
Kelly Lee Owens shared her debut song Lucid last month. Lucid followed previous vocal and songwriting collaborations with Daniel Avery on 'Drone Logic', his debut album for Phantasy Sound, and came co-produced by another Phantasy bod, Ghost Culture.
Her new song is called Arthur and it's kind of like a b-side to Lucid, if only b-sides were still a thing. More track-y than song-y, Arthur is an ode to Arthur Russell (hence that title), where vocals become another instrument in the swirl.
Once again co-produced by Ghost Culture, Owens describes Arthur to us as somewhere between Arthur Russell and the Cocteau Twins.