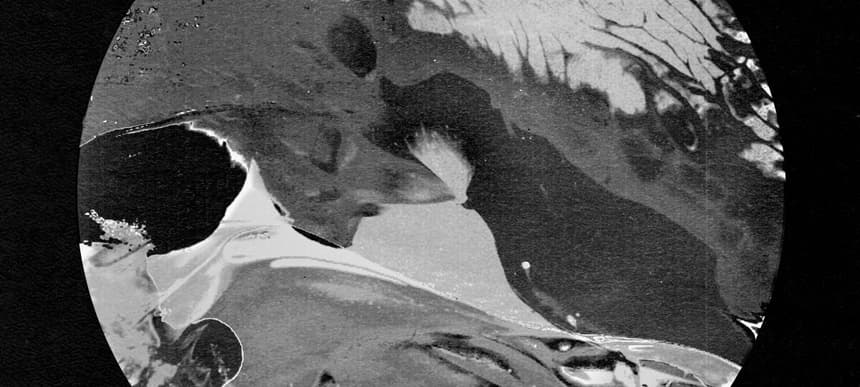 15.09.2014, Words by dummymag
Premiere: Kit Grill - Velodrome (Hello Skinny cover version)
Live drums + clarinet + FX = cover version of the day.
Kit Grill's tranquil little piece Velodrome came out about a year ago now. Hello Skinny – the alias of Tom Skinner, drummer for the likes of Owiny Sigoma Band – has turned in a cover version of the song as the latest release on GETME!
First heard closing DrumTalk's Dummy Mix, this cover was recorded entirely live, with clarinet provided by Shabaka Hutchings. Hutchings actually recorded it all in one take, which requires crazy skill considering it's basically one four-and-a-half-minute-long loop, and Hello Skinny drummed along to it live, with overdubs and the like added afterwards (the drums are actually quite reminiscient of an artist like Caribou's). The end result is a fantastic, addictive little track.
Kit Grill 'Velodrome (Hello Skinny cover)' tracklist:
01. Velodrome (Hello Skinny cover)
02. Velodrome (Hello Skinny drum version)
GETME! release Velodrome on September 22nd 2014 (pre-order).