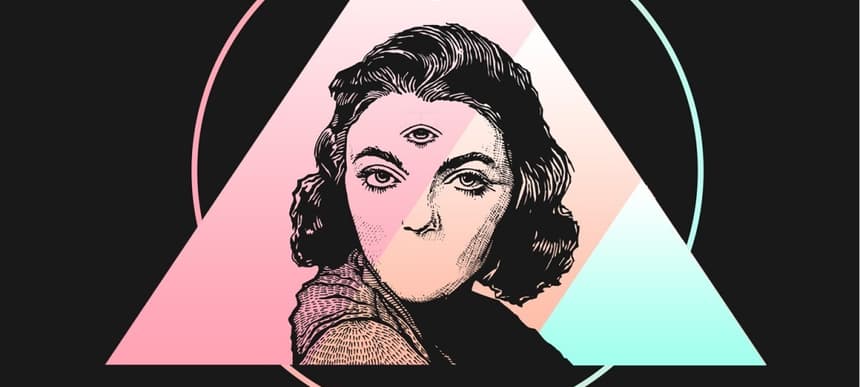 19.11.2014, Words by dummymag
Premiere: Maya Jane Coles - Will I Make It Home Tonight
Maya Jane Coles returns to Mobilee with her first release with the label in nearly four years.
Maya Jane Coles returns to Anja Schneider's Mobilee imprint with 'From The Dark', arriving almost four years on from her debut for the label. Four years is, obviously, A Very Long Time, and in that time Coles has gone on to become an in-demand, internationally touring DJ, and one of the most recognisable names in the house music community. So consider this a bit of a homecoming.
Will I Make It Home Tonight is both the title of the EP's closing track, and the sole phrase spoken on the track's vocal, looped over and over again on a moody, sparse instrumental. Whether you choose to interpret that phrase as a celebration of all-night partying, or as something far more unsettling, is really up to you.
Mobilee released 'From The Dark' on November 21st 2014.