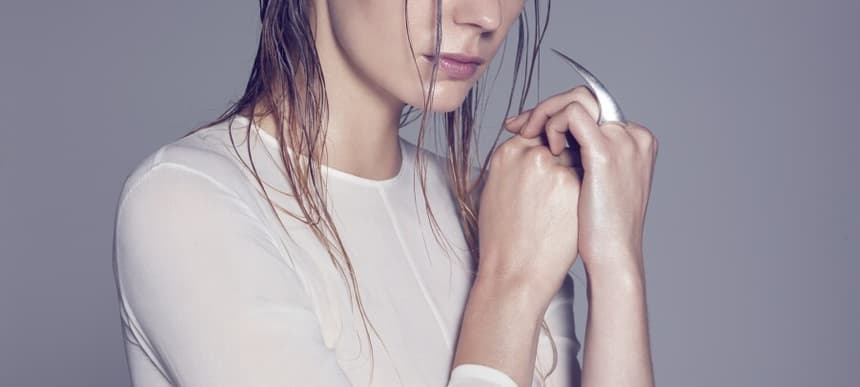 13.10.2014, Words by dummymag
Premiere: Rosie Lowe - Water Came Down (Pional remix)
The Spanish producer strips back Rosie Lowe's when-love-breaks-down anthem.
Pional has remixed Rosie Lowe's new single, Water Came Down.
Water Came Down follows last year's well-received 'Right Thing' EP. It's a song about love breaking down – "the realisation that a love you believed might last forever is falling apart", as Lowe herself puts it – but it's also a bit of a jam, upbeat and strong in the face of it all, rather than crestfallen and moody. Pional, however, keeps things a little more morose, stripping down the track to a shuffling beat and deploying some lonely organ chords at the end to give your heartstrings a wee tug.
The remix comes paired with news that Lowe will be playing a headline show at Concrete in London on November 4th, which you can get tickets for here. Expect Rosie Lowe's debut album early next year.
Live dates:
October 26th: Green Door Store, Brighton
November 1st: Manchester Cathedral, Manchester
November 4th: Concrete, London
November 13th: Les InRocks, Paris
Wolf Tone released Water Came Down on September 19th 2014 (buy).