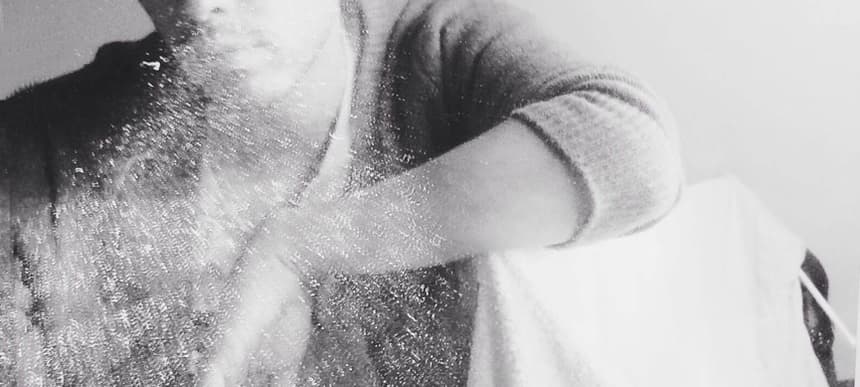 25.11.2014, Words by dummymag
Premiere: Royce Wood Junior - January Time
Royce Wood Junior is a songwriter and producer who nailed his production skills while living above a recording studio with his pal Jamie Woon. Prior to his solo work, Royce played in Woon's band (something that's presumably not happening anymore, given Woon's been generally missing-in-action for a bit now – save for the odd backing vocal credit). Outside of his own releases, he's also contributed to forthcoming albums by Kwabs, Jono McCleery, and Denai Moore, as well as working closely with Rosie Lowe, George Maple, and Sinead Harnett on bits and pieces.
Basically, he's one of those artists generally contributing to the various, ongoing pop projects that are unfolding in London and keeping new music ticking over. New song January Time is taken from his upcoming solo EP, 'Rover', and sees Royce manipulating his own voice so that only about 2/3 of its lyrics are intelligible, while a skittering rhythm that seems to be constantly tripping over itself plays underneath. There are plenty of 'woos!', too. This probably sounds a bit wrong on paper, but it all works in the context of the song.
Stream January Time now, and look out for Royce Wood Junior's debut album, 'The Ashen Tang', some time next year.
Royce Wood Jr. 'Rover' EP tracklist:
01. Rover
02. January Time
03. The Basin
04. Valentine Virus Part II (Ode To Prod)
37 Adventures release the 'Rover' EP on December 1st 2014.