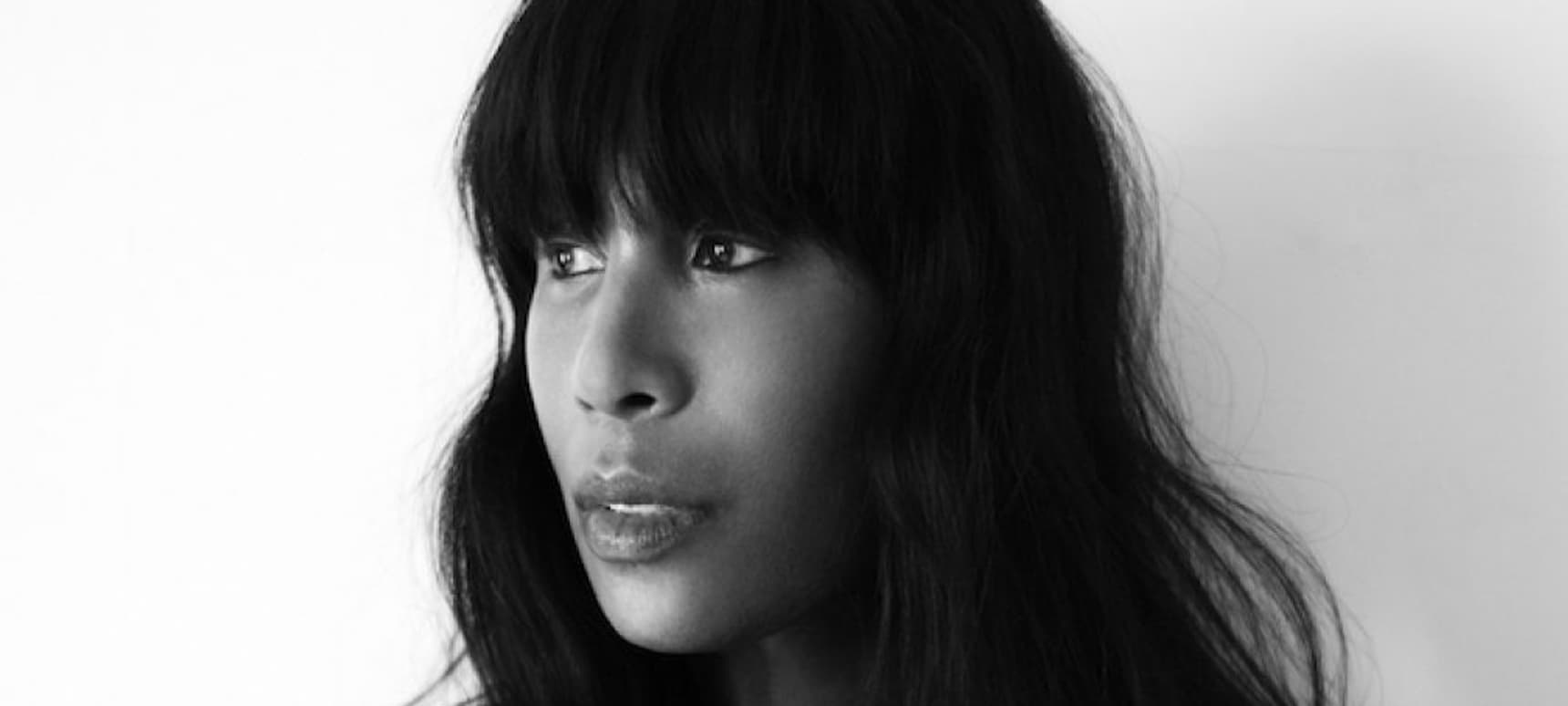 05.10.2022, Words by Billy Ward
Producer Pioneers enlist Honey Dijon, Flava D and more to inspire next generation of women producers
"Together we can begin to level out this playing field..."
A brand-new four-part event series dedicated to educating and inspiring the next generation of women producers within the music production space is taking place this October in Hackney's Colour Factory.
Masterminded by DJ and producer, Colleen 'Cosmo' Murphy, the free-to-attend Producer Pioneers series will unite some of the world's most acclaimed women producers including Honey Dijon, Flava D, Emma-Jean Thackray and Lucinda Chua. Each live conversation will dive deep into their production methods, as well as explore what has inspired them in a series of intimate interviews.
Only 6% of producers today identify as women, proving that there is still a huge bridge to gap to bring about a more balanced industry. Producer Pioneers sets out to address the barriers faced by many women artists including tokenism within bookings, lack of access to resources, and lack of confidence when dealing with a majority male landscape.
Speaking about the new series, founder Colleen Murphy states: "As a DJ for over 3 decades, I'm pleased to have witnessed some major shifts in the representation of women in this vocation in the past couple of years. The profile-raising of women DJs and the affirmative action taken by many promoters has been a huge positive change and I'm delighted that the playing field is in the process of becoming more even.
"I feel now is the time to also highlight the women who make up the small 6% of the UK's music producers," she adds. "As I began producing 25 years ago, this pursuit is not only professional, but personal. Our Producer Pioneer series will celebrate the women who despite many challenges have made major inroads in this currently male-dominated arena. Our aim is to celebrate these women producers and to share their stories and advice to inspire other women to realise their own hidden talents. Together we can begin to level out this playing field, too."
The first event in the series starts with Colleen Murphy interviewing dance music icon Honey Dijon on October 18. This will be followed up on October 25 when Raj Chaudhuri interviews Flava D, before Debonair speaks with Lucinda Chua on November 1 and Tina Edwards wraps up the series on November 8 with her Emma-Jean Thackray interview. 
To find out more information on the Producer Pioneers series, visit here.
Read next: "Change comes from having control of the narrative": Honey Dijon on returning dance music to its roots