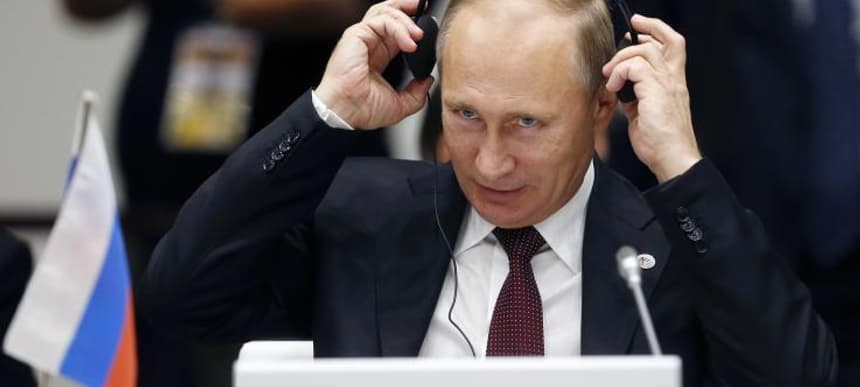 17.12.2018, Words by Felicity Martin
Putin wants the Kremlin to "take charge" of Russian rap music
The Russian president said that rap music should be controlled not banned...
Vladimir Putin has said that he wants the Kremlin to take control of rap music, to avoid "the degradation of the nation".
Responding to a growing popularity of rap among Russia's youth, the Russian president said that cultural leaders should find a way to "lead it and direct it" rather than ban it.
His comments come at the time of a crackdown on contemporary music in Russia, with a rapper named Husky having been arrested last month for hooliganism after throwing an impromptu gig on top of a car.
Putin noted that rap was based on "three pillars: sex, drugs and protest," and was most concerned about the drugs.
He also commented on the use of swearing in rap songs, and compared swear words to body parts: "We have all sorts of body parts, and it's not like we put them on display all the time, whether it's hot or cold."