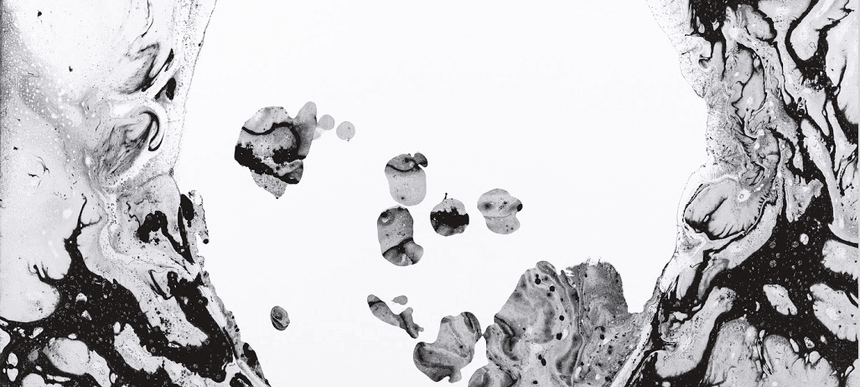 08.05.2016, Words by dummymag
Radiohead release new album 'A Moon Shaped Pool'
As promised, Radiohead has released their new album 'A Moon Shaped Pool' after a week of speculation, cryptic messages, teaser videos, and the ongoing removal of the group's music online.
The follow-up to their 2011 release 'The King of Limbs', the group announced details of their ninth studio record on Friday with the second single Daydreaming (watch above) after releasing the lead single Burn The Witch earlier in the week. It features many songs previously performed live by the band, including Ful Stop, True Love Waits, Identikit, and Desert Island Disk and Present Tense, both debuted by Thom Yorke during solo shows.
A physical release for 'A Moon Shaped Pool' is out on June 17th. A case bound special edition vinyl package is available, featuring two CDs, a 32-page art booklet, two non-album bonus tracks, and a Radiohead ½ inch master tape from an actual recording session – find our more here.
Update (23:00): Spotify has said that they hope to make "A Moon Shaped Pool available on Spotify as soon as we can" in an interview with Billboard. Despite this absence, Radiohead's previous album 'The King of Limbs' has returned to the platform after it was removed last week.
Listen to 'A Moon Shaped Pool' via Apple Music and check out the artwork below.
'A Moon Shaped Pool' tracklist:
01. Burn The Witch
02. Daydreaming
03. Decks Dark
04. Desert Island Disk
05. Ful Stop
06. Glass Eyes
07. Identikit
08. The Numbers
09. Present Tense
10. Tinker Tailor Soldier Sailor Rich Man Poor Man Beggar Man Thief
11. True Love Waits
Radiohead's 'A Moon Shaped Pool' is out now through XL Recordings (buy).