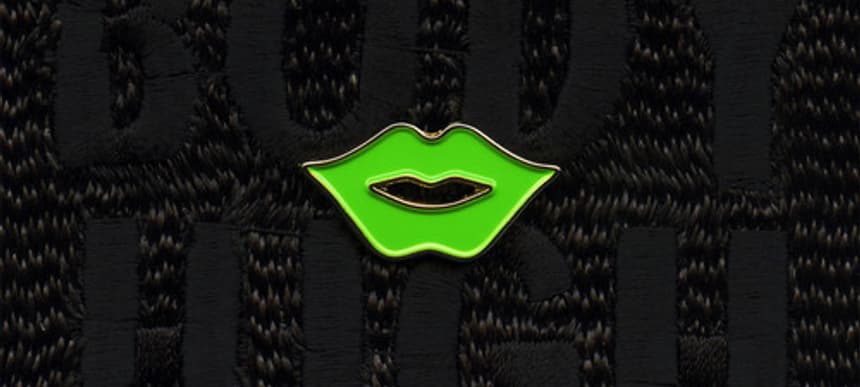 26.02.2014, Words by Anthony Walker
Samo Sound Boy - Open
Stream a new rollicking house anthem by the Body High head.
Samo Sound Boy, DJ/producer and co-founder of no bullshit LA dance label Body High, is preparing to release a new two track EP titled 'Open/Divine' next month. The a-side Open is streaming here, a seven minute long stomper that only rises from its rhymthic march to cast golden synth charms and sing the mantra "Open my…heart". We fully expect the flipside Divine to be just as, if not more, euphoric and mind-expanding.
Body High release 'Open/Divine' on March 18th 2014.