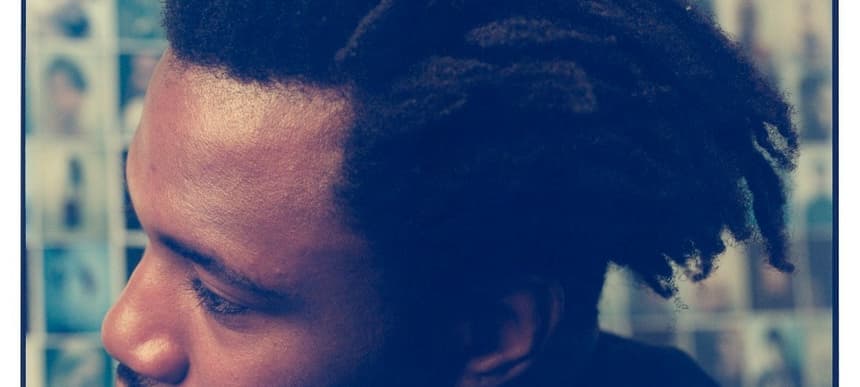 12.11.2013, Words by Aimee Cliff
Sampha - Happens
The London singer-songwriter belts out another painfully good piano ballad.
London-based heart-stealer Sampha has another new piano ballad out today, the companion to his Drake-sampled single Too Much. Hit play above to watch his silhouette deliver a stripped-back performance of the song alone at his piano, belting out lines that quiver with the weight of the stories behind them, like "I've told you all my secrets, lover" and the regret-tinged chorus of "she said I can't let this happen, no I can't let this happen again."
Sampha appears on the lush new R&B compilation from Solange Knowles, 'Saint Heron'; read our review of it here.
Young Turks released the double A-side Too Much/Happens on the 12th November 2013.