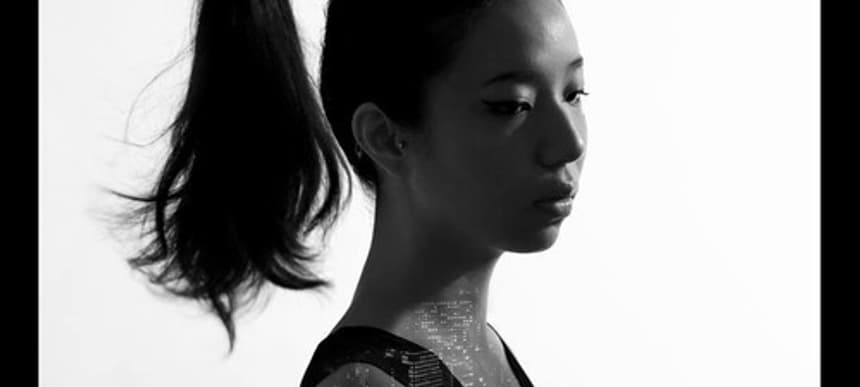 11.10.2013, Words by Aimee Cliff
Sapphire Slows - Rules
Analogue mayhem from the Tokyo-based artist on Not Not Fun.
Tokyo-based track-maker Sapphire Slows, aka Hiramatsu Kinuko, offers up some real gleaming analogue mayhem in her new track Rules. Released on LA label Not Not Fun, it creaks with retro industrial ambience and dark mechanics, with Kinuko's voice itself acting like a faraway tribal chant.
The track is rife with noises that provide a bristling backdrop of dark flavours: a rapid click like an engine working, nightmare hi-hats, delayed saw-wave synth bass, the persistent alarm-like beep that offers up a sense of panic, the occasional synthetically produced sound of breaking glass, the simple solo of hollow synths – all set to the rhythm of a slow and looming kick.
Not Not Fun will release 'Allegoria' on the 5th November 2013.