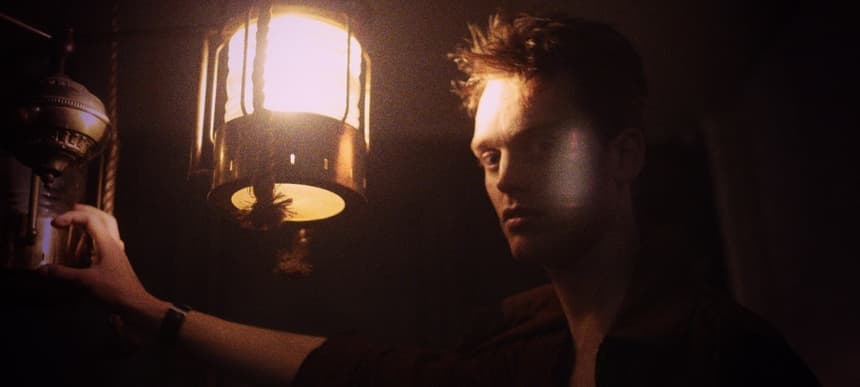 20.02.2014, Words by dummymag
Sean Nicholas Savage - Naturally
Insanely prolific songwriter returns with a new album for Montreal indie powerhouse Arbutus Records.
Sean Nicholas Savage has been on our radar for yonks now – he's a part of Montreal label Arbutus Records, who were instrumental in bringing artists like Blue Hawaii, Majical Cloudz, and their most high profile discovery Grimes to global attention. He's also an insanely prolific songwriter – in 2011 he released three full-length cassette albums alone, his debut album proper came out last year, and now he's already got another new record lined up.
Last year's album didn't really click with us, but given the fact he just can't seem to stop, Savage appears to have reached the point of musical expertise where he can write a solid pop song with real depth and meaning in, well, about two minutes. Naturally is the first song from 'Bermuda Waterfall' and its melodies and progressions are so lovely and proper and songwriterly that you can't help but be caught up in it. Stream it here and peep the album details below.
Tracklist:
01. Boogie Nights
02. Naturally
03. The Rat
04. Heartless
05. Empire
06. Hangin On
07. Bermuda Waterfall
08. Darkness
09. Hands Dance
10. Please Set Me Free
11. Vampire
12. Some Things Never Die
Arbutus Records release 'Bermuda Waterfall' on May 13th 2014.