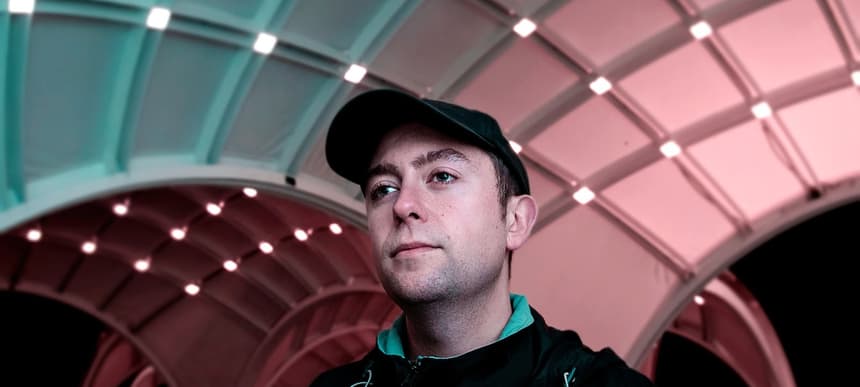 08.10.2019, Words by Felicity Martin
Sim Hutchins' new project invites you to share your 'Club Love' stories in exchange for music
Submit your raving tales now via the Whatsapp number...
Audio-visual artist Sim Hutchins has announced a new EP, titled 'Club Love', along with an exciting user-generated web project.
Arriving via Local Action, the only way to access the lead track pre-release is for users to submit their memories of 'club love', which they can do anonymously via a Whatsapp number (either written or through voice notes).
Hutchins invites users to send in their experiences of the best nights of their life, whether it be actual romance in the club or life-altering experiences with a DJ or drugs. These audience-generated stories will then be added to the site.
The webpage already has a collection of Hutchins' fans, friends and collaborators describing their personal experiences over a collage of loops, stems and original music by Sim.
GASSED AF to announce my new EP/project Club Love ♣️💗 a crowd participation/full audio-visual experience ♣️💗 a space online where your clubbing stories and raving tales go back2back on a soundtrack recalling the best nights of your life ♣️💗 https://t.co/tNNRLDrZgN pic.twitter.com/RlDEorE9DS

— Sim Hutchins ♣️💗 (@simhutchins) October 8, 2019
Visit club-love.uk now, and send +44 7487 592522 your rave memories.
Related: "I have a fetish for bad gear": Sim Hutchins interviewed
Sim Hutchins' 'Club Love' arrives on Local Action on October 16th