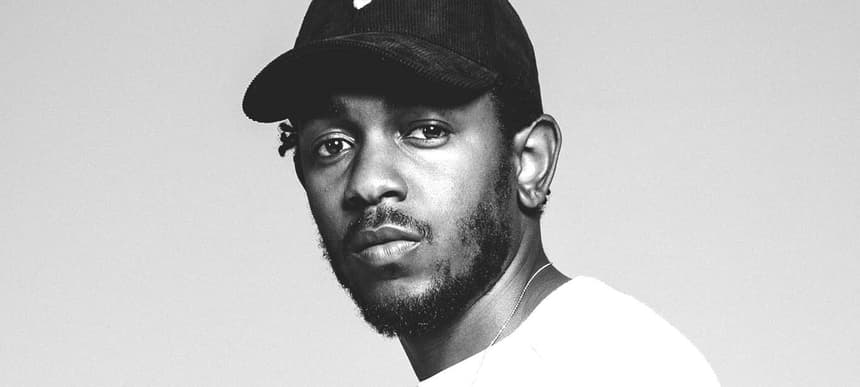 08.03.2016, Words by dummymag
Sounwave says more Kendrick Lamar demos could be released
Top Dawg Entertainment's in-house producer Sounwave has said that there could be more previously unheard music from Kendrick Lamar's 'To Pimp A Butterfly' sessions released soon.
On Friday, Kendrick surprise-released 'untitled unmastered.' – a collection of demos that didn't make the final tracklist of his 2015 album. In a new interview with Complex, Sounwave was asked whether people should expect more performances from Kendrick, and answered:
"We have a lot of records, especially from this album. There are still records people haven't heard, mainly because we can't get sample clearances. Those songs were ones that we really loved and were hurt that we couldn't put them on the album. They also have important messages in them, so Kendrick wanted to share those messages with the world. Why not share these records?"
Since the release of 'untitled unmastered.' Top Dawg Entertainment boss Anthony Tiffith has confirmed on Twitter that physical copies will be released soon. For now, listen to 'untitled unmastered' via Spotify below.
Kendrick Lamar's 'untitled unmastered' is out now through Aftermath/Top Dawg Entertainment/Interscope (buy).