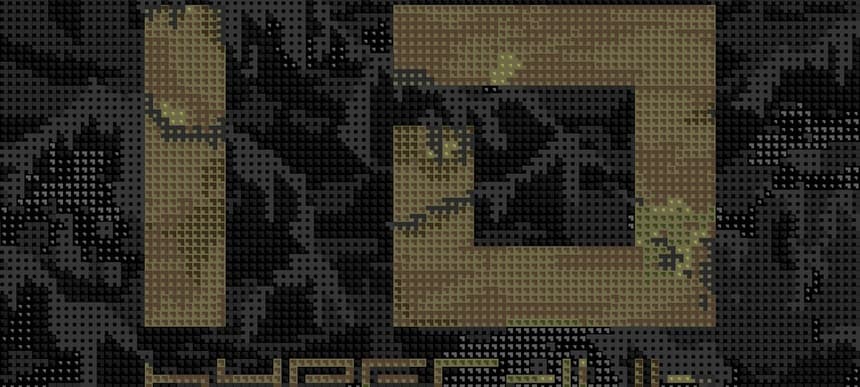 04.11.2014, Words by dummymag
Stream Burial's previously unreleased cut Lambeth
Burial has finally released Lambeth, one of his most in-demand unreleased songs.
Having been circulating as a rip on Youtube for donkeys now, Lambeth finally appeared on Hyperdub's new compilation, 'Hyperdub 10.4', the final of their 10th birthday celebrations. Not that we knew this until the compilation was released yesterday – the label remained tight-lipped about which Burial track would be featured, simply stating that it was an unreleased track from the archives.
Anyway, fanboys (and, we guess, fangirls, although we've yet to meet a Burial obsessive who isn't a dude) can stream Lambeth above, as a copy from 'Hyperdub 10.4' has been uploaded to Youtube. Now where's Feral Witchchild?
Update: Okay, look, to be clear: yes, we have obviousy met female Burial obsessives, some of them have even written for this site. We were trying to do irony and make a joke about how the most vocal contingent of Burial fans tend to be (but aren't exclusively!!) male. Evidently, we weren't funny enough. We're sorry for all the heartache caused.
Hyperdub released 'Hyperdub 10.4' on November 3rd 2014 (buy).