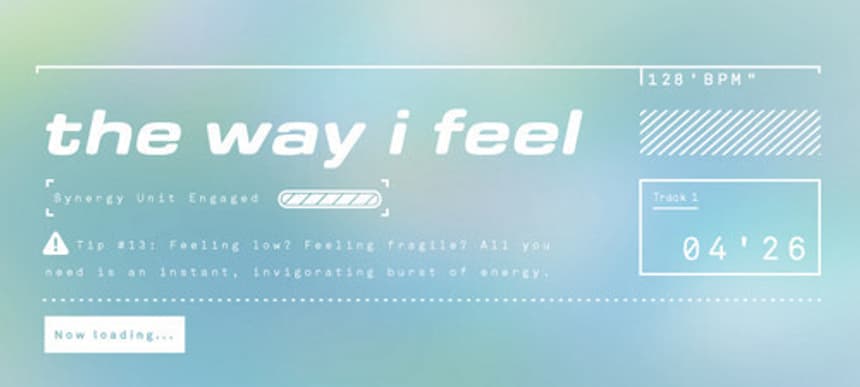 30.05.2014, Words by dummymag
Doss - The Way I Feel (Ana Caprix remix)
London skewed pop producer remixes emotional dance music artist Doss; a match made in heaven.
A couple of days ago, we posted PC Music producer/DJ Life Sim's remix of The Way I Feel by Doss, writing that there were similarities between Doss's and Life Sim's music (namely that both make emotive, melodic, trancey sounds). We also mentioned another artist who shares these characteristics – Ana Caprix. Evidently, we weren't the first to connect the dots, as it turns out Ana Caprix had also been signed up to remix The Way I Feel.
Ana Caprix is a producer from London who was recently profiled as part of our Next series on up-and-coming artists who makes dreamy, crystalline dance pop that's both very digital, rigidly constructed, and 'inorganic' in its production process, yet also really high on emotion and soul. Ana Caprix's version features on a The Way I Feel remix package (which, besides Ana Caprix and Life Sim's remixes, also features a version by Recycle Culture) that's due out on Monday through Doss's website.
Acéphale release 'The Way I Feel (Remixes)' on June 2nd 2014.