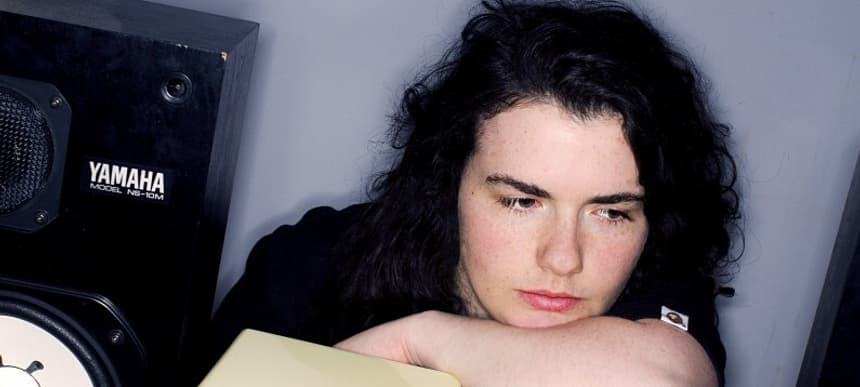 15.07.2014, Words by dummymag
GEoRGiA - Digits
Defiantly different electronic pop from London drummer-gone-solo GEoRGiA.
Quick recap: GEoRGiA is Georgia Barnes, a musician from London who has played in live bands for Kwes, Kate Tempest, Fimber Bravo and, most recently, the excellent JUCE. She's releasing her debut solo EP next week through Kaya Kaya (the label run by fellow JUCE buddy Cherish Kaya) and we premiered its first track, Be Ache, recently.
Be Ache was a bit of ecstatic-noise-as-electronic-pop, occupying a similar space to Quirke's (also thoroughly excellent) Break A Mirrored Leg on Young Turks. New song Digits is a bit more straightforward structurally, but it's anything but conventional: this is daring, defiantly different pop music, and we like it very much.
Kaya Kaya Records release the 'Come In' EP on July 21st 2014 (pre-order).