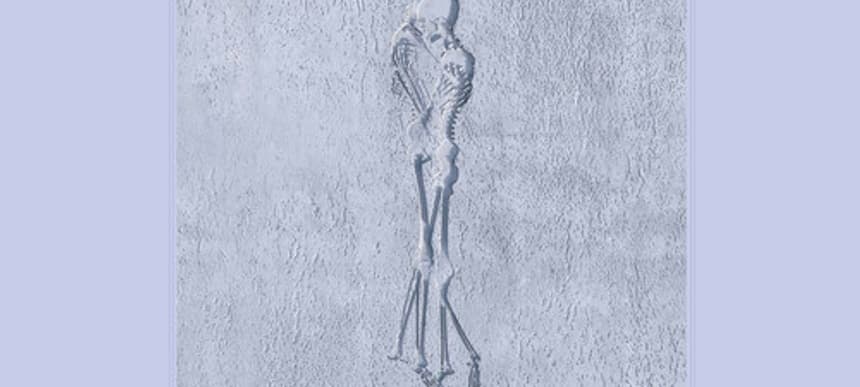 09.09.2014, Words by dummymag
How To Dress Well - Repeat Pleasure (A. G. Cook remix)
How To Dress Well's Repeat Pleasure has been given a go over by PC Music honch A.G. Cook.
HTDW has been vocal about his love of PC Music in the past (well, "vocal" in the sense that he tweets about 'em a bit), so getting the label head on board for this remix must be a dream come true. Cook's version does chipmunk, chop up, and trance up the original version of Repeat Pleasure, but more than anything it's surprising how faithful it remains to its source material.
Read Dummy's interview with How To Dress Well from earlier this year here.
Weird World released 'What Is This Heart?' on June 23rd 2014 (buy).