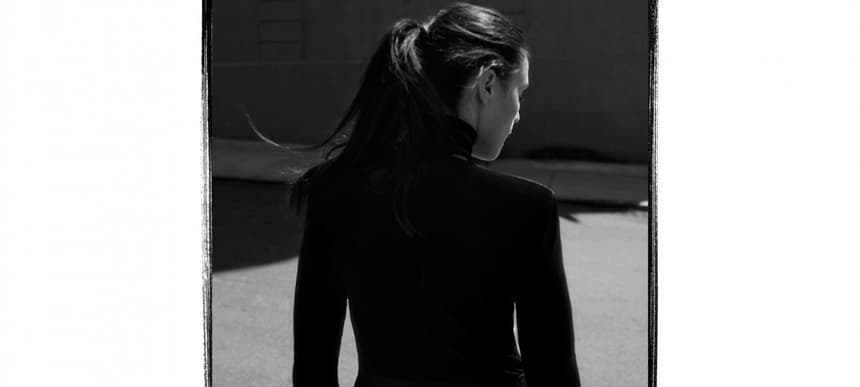 17.06.2014, Words by dummymag
Jessie Ware - Tough Love
Strong return for Jessie Ware, leading into her new album.
Jessie Ware is following up her 2012 album 'Devotion' shortly, the first taste of which is Tough Love.
The album was written and produced by Jessie Ware and BenZel in New York earlier this year. You may recall that BenZel and Ware have a history together – at the time it was claimed that they were two Japanese teenagers, but everyone with half a brain knew that it was Two Inch Punch-related: today, it's been confirmed that it's Two Inch Punch and Benny Blanco.
"I had just finished a run of shows in the States and went to NY to work with BenZel for a couple weeks, mainly as a different focus to touring," Ware says in a press release, "I didn't have any expectations or pressures with what would come out of those two weeks, and think Tough Love sums this up. It was me experimenting with my voice and having fun with it. It just felt right and kind of dictated the route of the next album, much like 'Devotion' did on my first album."
Tough Love is a proper ballad. Actually, we're getting serious Cyndi Lauper, Time After Time vibes off of this, which isn't a bad thing.