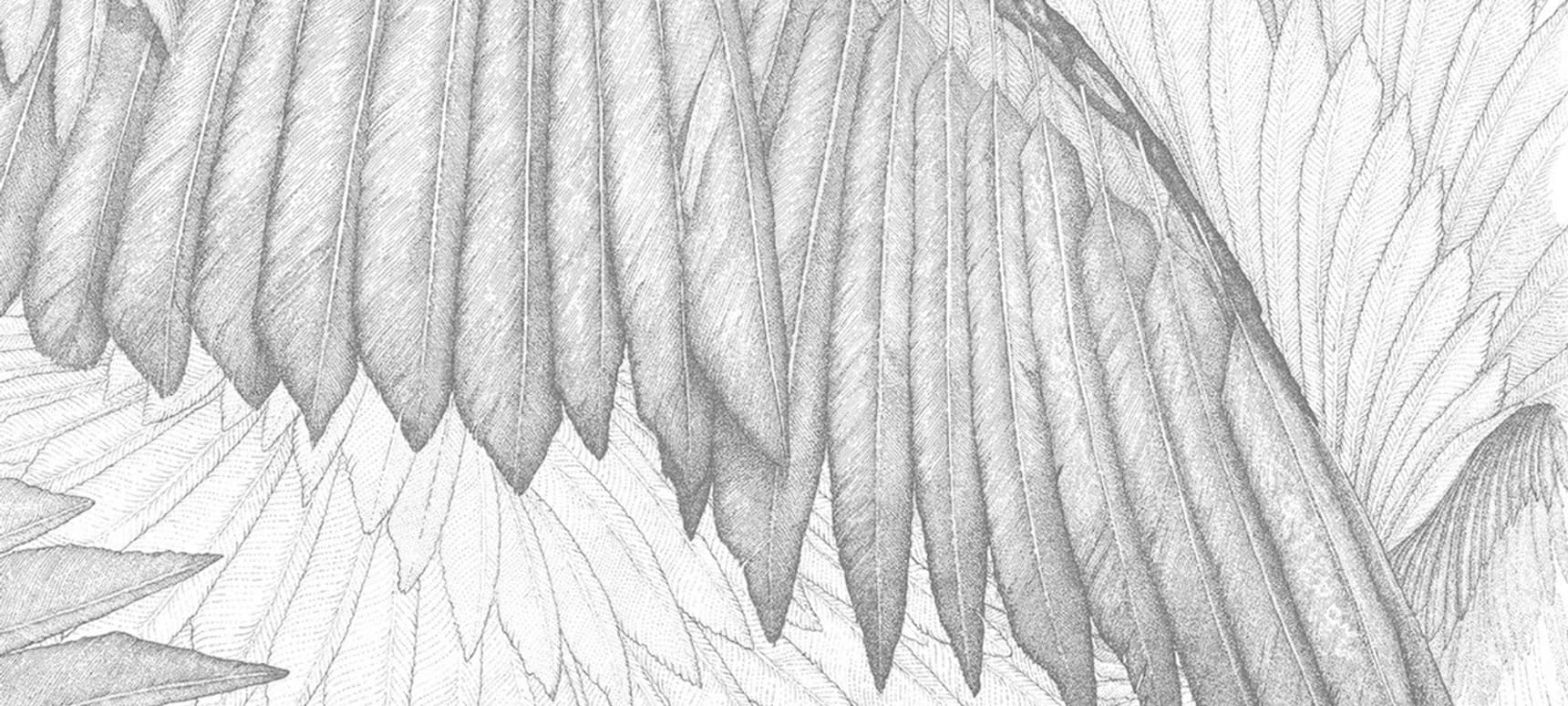 16.07.2014, Words by dummymag
The Bug - Void (feat. Liz Harris)
Liz Harris, better known as recording artist Grouper, appears on Void, a new track to surface from bassbin bulldozer The Bug's new album, 'Angels & Devils'.
Void is the first track on the album and therefore doesn't necessarily represent the harder moments that you'll find across it (that honour has been fulfilled by another new song being streamed today, the gigantic Function, which features Roll Deep MC Manga). What it does show is the diversity of the record, which is split into two extremes – the side of lightness, and the side of dark. We assume, judging from the angelic, dreamy choral outro, that Void is the light.
Read our recent interview with Liz Harris for her audio-visual project HYPNOSIS DISPLAY.
Ninja Tune release 'Angels & Devils' on August 25th 2014 (pre-order).