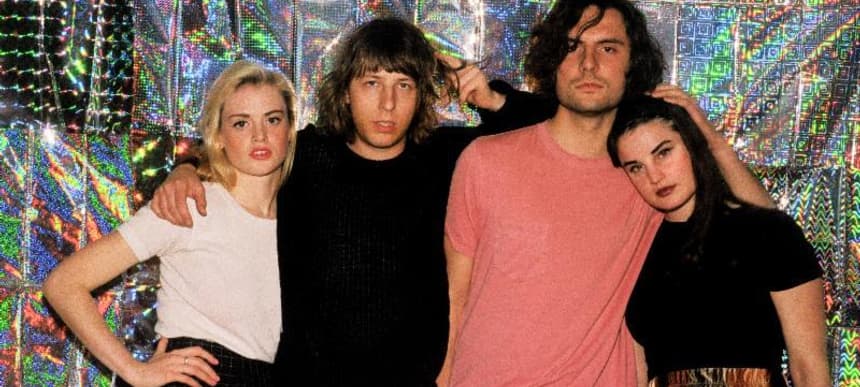 22.08.2014, Words by dummymag
TOPS - Outside
Incredible ballad in a Take My Breath Away style from the Canadian indie band.
Following on from the great Way To Be Loved, Canadian indie pop band TOPS have shared a new song from forthcoming second album 'Picture You Staring. Outside is a pop ballad in a Berlin Take My Breath Away kind of style. Once upon a time these sorts of ballads would've been written off by 'serious' (usually male) music critics as guilty pleasures at best, out-and-out trash at worst – too girly, too gay – but they seem to be making a comeback, with Todd Terje pulling off the style with gusto on his Bryan Ferry-featuring Johnny & Mary earlier this year.
Arbutus Records release 'Picture You Staring' on September 8th 2014 (pre-order).