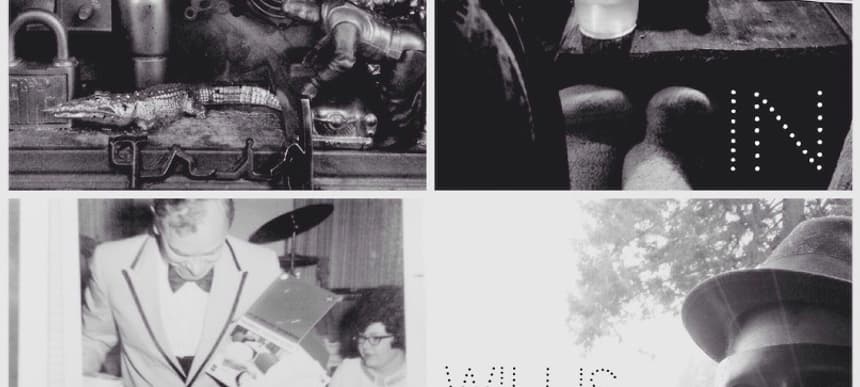 15.07.2014, Words by dummymag
Willis Earl Beal - Until We Die
Once-elusive Chicago singer-songwriter shares music from his new album 'Experiments In Time', his first since splitting from XL Recordings.
Following up his thoroughly decent September-released album 'Nobody Knows' is 'Experiments In Time', the latest album from once-elusive Chicago singer-songwriter Willis Earl Beal. One song has appeared from the album already – it's called Travelling Eyes – and he's just uploaded two bonus tracks called My Resignation and an airy and histrionic song (and really good) one called Until We Die.
'Experiments In Time' won't come out through Hot Charity, the XL Recordings subsidiary that released his last album. Beal parted from the label earlier this year – his reasons why are explained in a lengthy and very interesting interview with Under The Radar – and his new album is being self-released via CDbaby without any publicity team. It's a decision that probably won't get Beal on Jools Holland any time soon, but the important thing is that it's his decision.
Willis Earl Beal self-releases 'Experiments In Time' on August 8th 2014.